10% OFF TIME SALE
Copy & paste the code below to use on the checkout page.
PROMOTION ENDS IN
THIS PROMOTION IS AVAILABLE FOR POCKET WIFI RENTALS ONLY.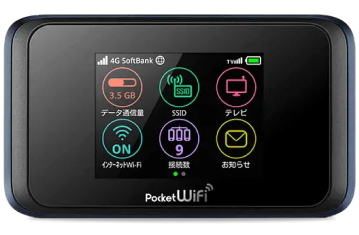 Pocket WiFi Rental in Japan

Most Trusted and Most Reviewed
From
¥231

per day
Ultra fast 4G/LTE speed

Large data packages

Easy pick up & return

Free extra mobile battery
Compare Our Pocket WiFi Plans
Select a date range for a more accurate pricing comparison:
20GB (10GB) Data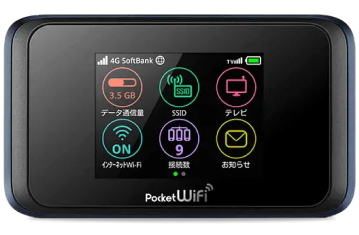 from ¥237/day
Guaranteed 4G/LTE Speed
20GB (10GB)
After the above data is used up
Unlimited data at restricted speed
Network
SoftBank 4G/LTE network
SEE DETAILS
50GB (25GB) Data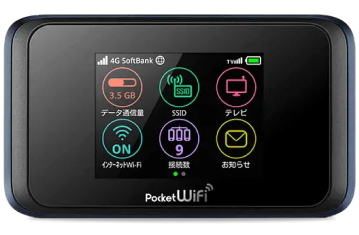 from ¥231/day
Guaranteed 4G/LTE Speed
50GB (25GB)
After the above data is used up
Unlimited data at restricted speed
Network
SoftBank 4G/LTE network
SEE DETAILS
100GB (50GB) Data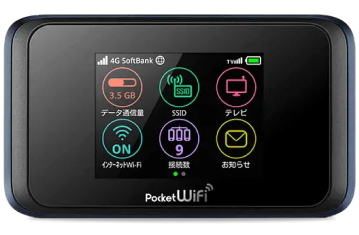 from ¥273/day
Guaranteed 4G/LTE Speed
100GB (50GB)
After the above data is used up
Unlimited data at restricted speed
Network
SoftBank 4G/LTE network
SEE DETAILS
50GB Data / Month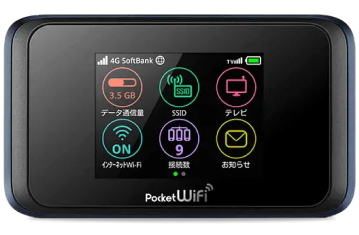 from ¥240/day
Guaranteed 4G Speed
50GB Data / calendar month
After the above data is used up
Unlimited data at restricted speed
Minimum Rental Period
From 4 months up to 2 years
SEE DETAILS
More on Pocket WiFi Plans
Early Bird Discount
Applicable for all orders placed 3 weeks before pick up date.
FREE extra mobile battery
Included with every rental, enabling your
Pocket WiFi to last over 24 hours.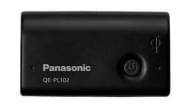 Exceptional network coverage for the most incredible journey
More than 99% of the population is covered. We insure you the best coverage throughout Japan with SoftBank 4G/LTE network.
Super fast 4G/LTE connection
World leading 99%+ population coverage
SoftBank: people's choice #1 in Japan
4 Reasons Why You Should Choose Our Pocket WiFi in Japan
1. Super easy to use

It's as simple as 1. 2. 3. Turn on, select the network name on your phone and put in the password. Exactly the same as connecting to your WiFi at home.

2. High-speed 4G/LTE with great coverage

With 4G/LTE network in Japan, you can enjoy stress-free internet while traveling. It covers more than 99% of national population.

3. Connects multiple devices

Traveling with friends or family? Carrying multiple internet devices? No problem. Our Pocket WiFi can connect up to 10 devices at once.

4. Your data will be safe

Unlike public / free WiFi, our Pocket WiFi device keeps your internet activity secured and safe by connecting directly to a large telco's private cellular network.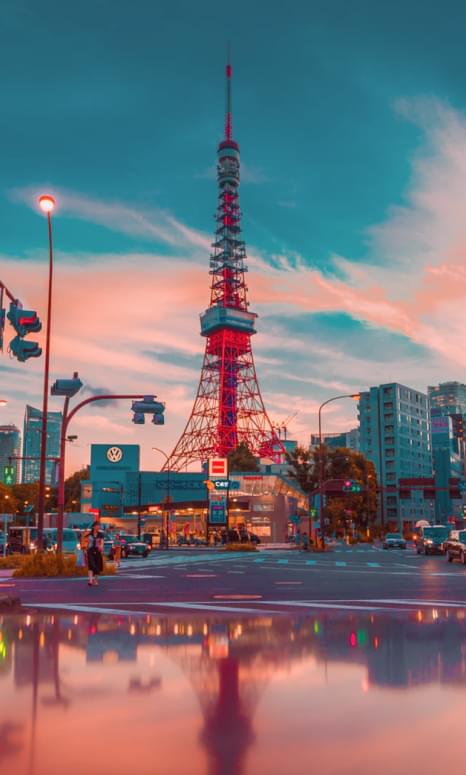 How to Pick Up and Return?
It's as easy as 1, 2, 3.
1. Order online
Our stress-free online ordering process is quick and you will be finished in a matter of minutes. Pick your dates, pick up location, and pay with credit card or PayPal.
2. Pick up your order
Pick up at your desired location: airport, hotel, guest house, ryokan, post office or a private residence. Any address in Japan will do!
3. Return your device
We'll include a prepaid return envelope. Simply put all the rental items into the envelope and drop it in any red post box in Japan.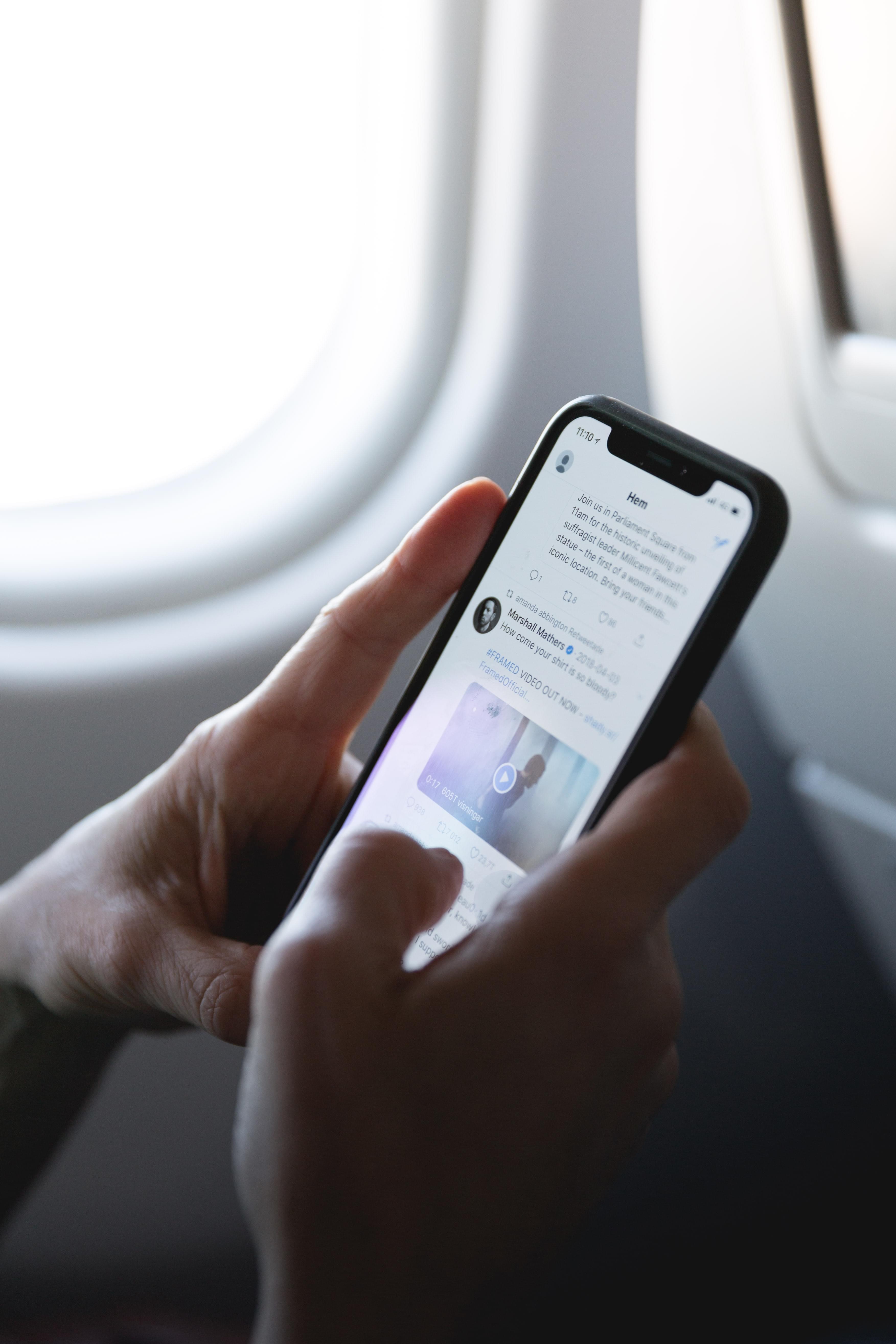 How much data do you need?

We often see people looking for an unlimited data plan but as we explained in our blog post, Pocket WiFi with true unlimited data does not exist. It always comes with Fair Usage Policy that will slow your internet after you pass a certain limit. Why? Because it uses mobile network (being mobile and all) that has millions of users who can't all have access to unlimited internet. We guarantee a certain data amount for high speed internet. Each plan has a different set of default data allotment but they all should be more than enough for normal travel purposes. Find out more about what 1GB of data gets you.

What speed can you expect?

The download / upload speeds listed on the device specs are best values, meaning those values aren't guaranteed. Actual speeds will be slower than that. This is including but not limited to our Pocket WiFi. However, with that said, you ca be assured that the 4G/LTE speed our devices provide is, in most cases, much faster than public free WiFi or hotel WiFi networks. You can enjoy web browsing, Google Maps, social media apps without any stress from slow loading. Read our customer reviews and find out what they are saying.
Frequently Asked Questions
Q. What is Pocket WiFi exactly?
Pocket WiFi, also known as MiFi, WiFi dongle, is a portable WiFi router that works as a mobile hotspot and allows you to access the internet. Pocket WiFi functions the same way as your wireless router at home does. The defining difference being that Pocket WiFi is compact, portable, and does not require any installation.
Q. How much is the Pocket WiFi rental?
Our rates vary based on length of stay, data allowance, and the timing of your booking. For more information on our rates, check out our nifty pricing page.
Q. How good is the coverage?
All our Pocket WiFi models have great coverage throughout Japan covering more than 99% of the population, so most places an ordinary traveler will go should not have any issues with coverage. That said, coverage in very remote areas cannot be guaranteed.
Q. Does my phone work with Pocket WiFi?
If you have a smartphone that is capable of connecting to WiFi then it can work with Pocket WiFi. It works with any WiFi-enabled smartphones, tablets and laptops.
Q. Do you offer any insurance service for Pocket WiFi rental devices?
Currently, we do not offer insurance service for the rental products as most of our customers use their own travel insurance to cover the fees occurred to their possessions. We will provide all the necessary documents for the travel insurance if asked.
Q. Can I use Pocket WiFi outside of Japan?
No, our Pocket WiFi devices do not work outside of Japan.