Japan Prepaid SIM
From
¥4,800

excl. taxes
No activation / registration required

Free shipping anywhere in Japan

Great coverage with 4G/LTE

Control & Recharge with our App
Prepaid Data Plans
¥4,800
SEE DETAILS
¥6,800
SEE DETAILS
Data Only SIM
Our SIM is for data only and does not support local phone calls and SMS.
VoIP apps such as Skype, WhatsApp, Facebook Messenger can be used to make voice calls.
Control your SIM card with our iOS and Android app
iOS, Android, and our Web app are available for all our SIM users. We packed in dozens of features to make using your SIM card easy and convenient.
Overview of Your SIM

All the important information about your SIM is displayed on top as soon as you open the app.

Data Recharge (Top Ups)

Need more data? No problem, you can buy additional data on the go.

Data Usage Notification

You can set your device to receive push notifications from our app when you exceed a certain data usage amount.

Easy APN Settings

Using our mobile app, you can easily set an Access Point Name on your phone.

Check Data Balance

The app displays your data usage and remaining data in easy-to-read graphs.

Manage Multiple SIM Cards

One for you, one for your partner or kids. Manage multiple SIMs with one mobile app.
How To Use Our Prepaid SIM Card
Please make sure your device is unlocked (not locked to your original carrier).
1. Insert it into your device
Once you pick it up, insert it into your smartphone or tablet. Our SIM cards are 3-in-1 trio types so you can adjust it to fit into your desired SIM size (nano, micro or mini). We also include a paper clip for easy SIM tray ejection.
2. Set up APN (Access Point Name)
All Japanese prepaid SIM cards including ours require APN configuration in order to connect to its designated network. You can easily set it up using our mobile app. We recommend that you install it before coming to Japan from App Store or Google Play Store.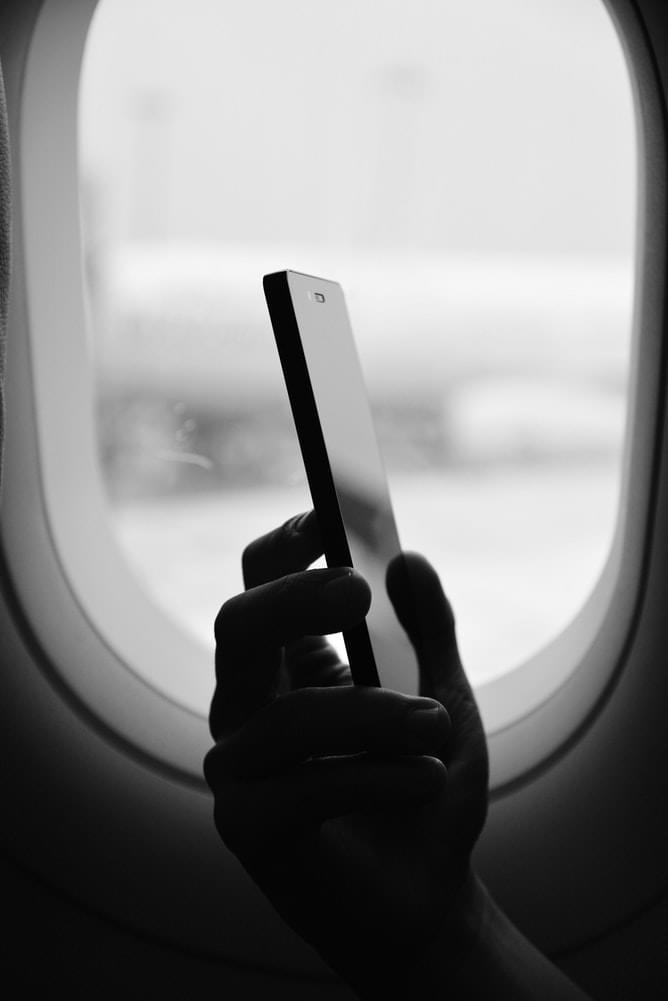 Frequently Asked Questions
Q. How good is the coverage?
The SIM card has the best coverage among all of our products, covering 99% of national population, under Docomo network. All cities, towns, villages, and some rural areas are well covered. Some remote areas are still covered.
Q. Are there any settings required to use the SIM card?
APN (access point name) setting is required to use our SIM card, but that's all. Our mobile app (iOS , Android) helps you set it up easily.
You can check the details on the link below.
https://my.econnectjapan.com/set-up/
Instructions are on the SIM packaging as well.
Q. Is the SIM on 4G or 3G?
It is on both 4G/LTE and 3G under NTT DOCOMO network. It connects to 3G where 4G/LTE is not available.
Q. How do I know if my phone is unlocked?
It is not possible for us to tell. Please ask your carrier or the seller where you bought it from.
Q. Can I make / receive phone calls?
No, our SIM is a data only SIM card and does not support voice call and SMS (same as almost all the prepaid SIM sold for visitors in Japan).
But you can make calls through VoIP apps such as Skype, WhatsApp, LINE, etc.