4 Reasons Why You Need To Rent Pocket WiFi in Japan
If it isn't clear by now, a Pocket WiFi provides you with the mobility and connectivity that none of the other Internet devices can provide you with. Wherever you may be, you need not worry about staying connected and getting in touch with friends and even your business colleagues for as long as you have a wireless internet on hand.
Whether you are travelling to Japan for a holiday or a business trip, a portable WiFi should be a non-negotiable. Here are top four reasons why you should have mobile Internet when you are in Tokyo, Osaka, or virtually anywhere in the Land of the Rising Sun.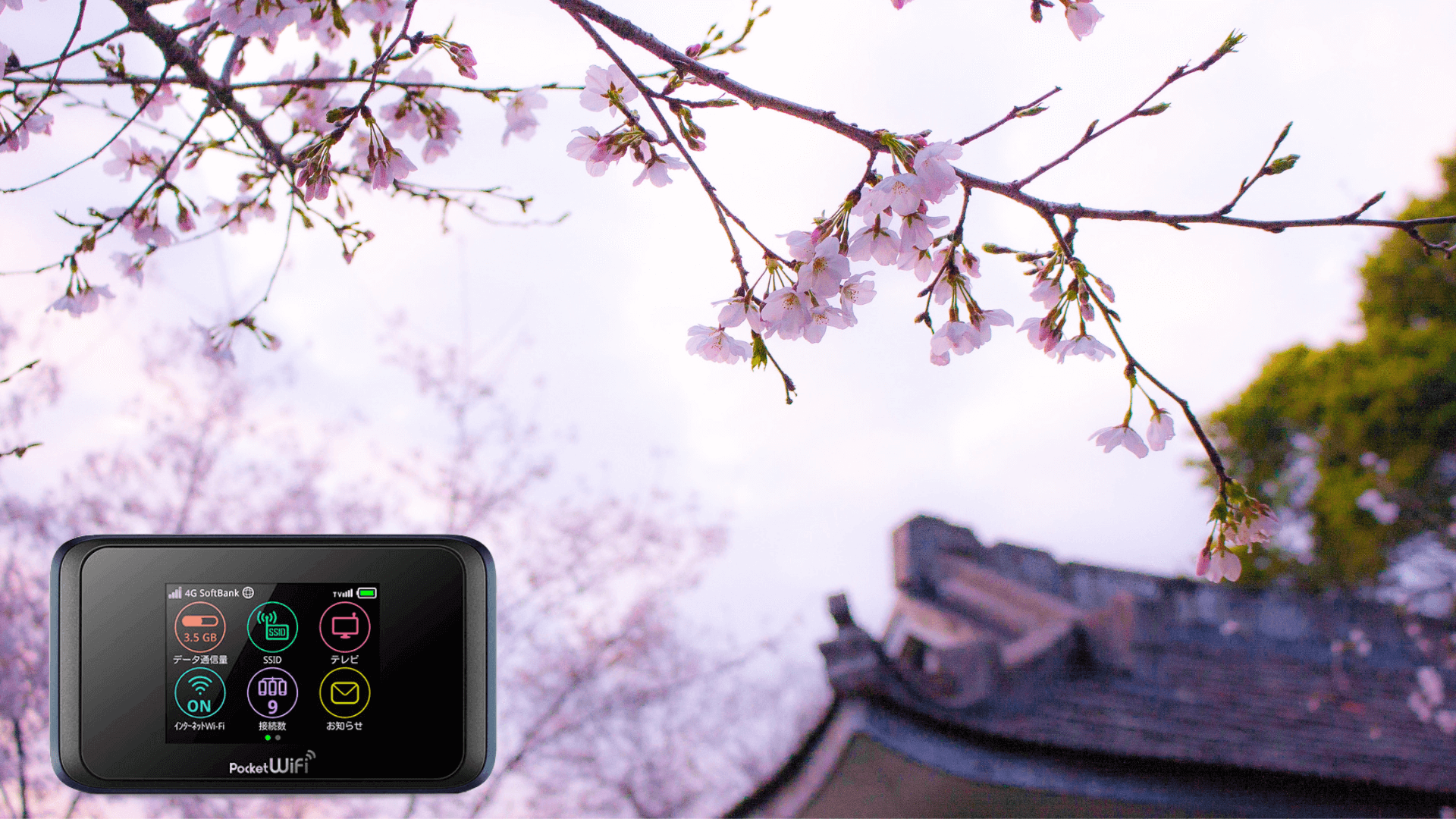 1. Works with any WiFi-enabled device.
A Pocket WiFi is pretty much flexible in terms of device compatibility. Just like your router at home, it is designed to automatically connect you to the Internet using a smartphone, a tablet, or a laptop... and yes, even your PlayStation Vita console. Isn't that spectacular?
2. Super easy to set up.
Even the most novice will not be intimidated with the simplicity of connecting to the Web through mobile Internet as it works exactly the same as connecting to any WiFi network. Simply tap Network Name (SSID) and enter the password, that's it!
You have to keep in mind, though, that Japanese prepaid SIM cards usually require APN (access point name) settings which might not be familiar to you. If you know how to set it up, it's no problem but still, a Pocket WiFi is super easy to use so this shouldn't be an issue for you.
3. Comes with super fast Internet speed.
Because you are in Japan, you can expect Pocket WiFi devices to provide stable and fast speed for both upload and download at all times.
Actually, Pocket WiFi provides much faster internet speed than any prepaid SIM cards you can find in Japan.
Truly a seamless experience, no more frustration on waiting for a webpage or map to load!
4. A Pocket WiFi connection can be shared with multiple devices and people.
The mobile WiFi apparatus might look small but it is one mighty gear that shouldn't be undermined. Imagine, you can connect up to 10 devices simultaneously, without having the speed compromised significantly for each connected device.
If you are travelling with your family or a large group of friends, or perhaps you just have plenty of devices with you during your trip to Japan, the Pocket WiFi is perfect for you, that is without question.
---
Even the locals love it.
Did you know that even Japanese locals own a Pocket WiFi?
Because of the device's no-nonsense setup, portability, and low cost, more and more Japanese are appreciating the advantages of getting a Pocket WiFi themselves. With one, they can have an Internet connection backup whenever their phone data plan's cap is reached. Also, when they decide to work in different locations and trying to live the digital nomad life, a Pocket WiFi proves to be extremely useful. Whether they are working in a cafe or moving from one city to another, the mobile Internet definitely makes it easier to move around while staying connected 24/7.
Get your own Pocket WiFi today.
To enjoy the fast Internet speed and portability that a Pocket WiFi provides, why not visit our site at eConnect Japan today to learn more about our 4G, LTE and other Pocket WiFi rental plans.

---