4 Reasons Why You Should Rent Pocket WiFi in Japan
Traveling to Japan is an amazing experience. Rich cultural history, delicious foods, and breathtaking landscapes that transform with each passing season. There's also an abundance of knowledge waiting to be uncovered, from the timeless traditions evident in cities like Kyoto and Nara, to the contemporary, embodied by the technologically advanced city of Tokyo.
When traveling, ensuring you have the internet connectivity during a vacation, business trip, or what have you, often ranks high on the priority list. When it comes to staying connected abroad, there are several options available to you: prepaid SIM cards, data roaming, or Pocket WiFi. (You could potentially rely on public free WiFi, but it's far from a guarantee for a consistent connection as it's not available everywhere and can sometimes be difficult or cumbersome to connect to.)
Among these internet options, Pocket WiFi, as know as the Japanese term for a mobile WiFi router, has gained popularity among modern travelers for many years. This might be surprising for those unsure of its advantages. Hence, in this article, we will explain the four primary reasons why Pocket WiFi can serve as the ultimate solution to your internet needs.
Before getting into the detailed explanation, feel free to check our Pocket WiFi rental service in Japan from the link below 👇.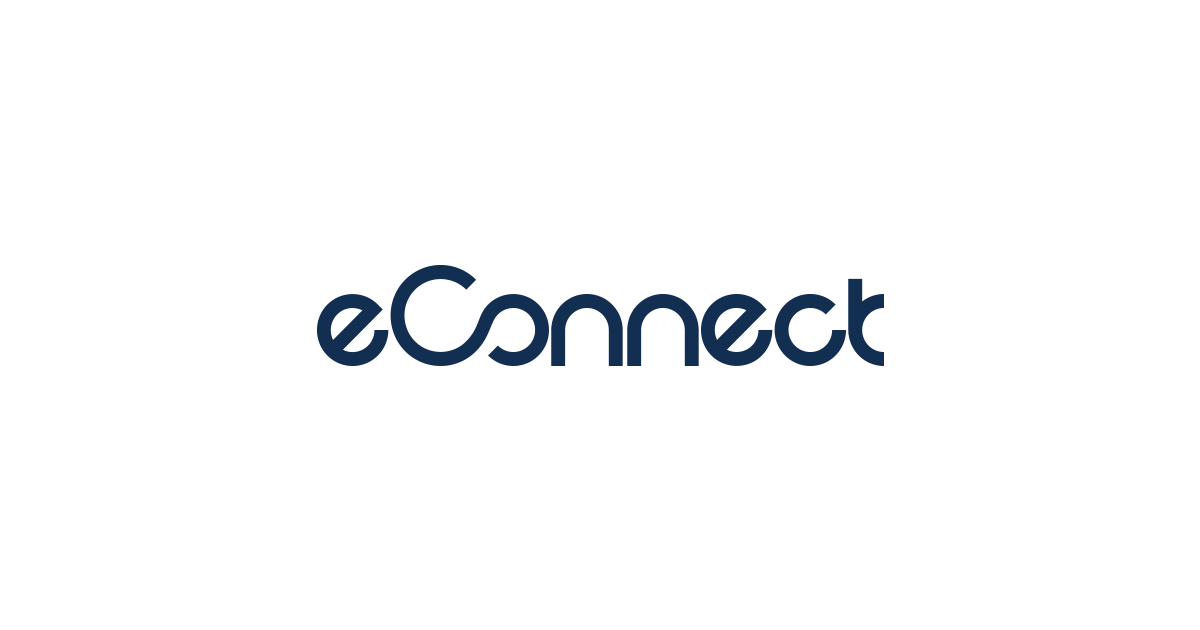 Reason 1: Large Data Capacity
Pocket WiFi devices allow you to use substantial data amount, typically exceeding what regular prepaid SIM cards or roaming packages offer
At eConnect Japan, we offer plans with up to 100GB of data.
Having more data will allow more freedom with how you choose to use it. Unless you want to pay an arm and a leg to your home country's cell provider, the only way to get data packages this large is to rent Pocket WiFi.
And let's face it, having to monitor your data use carefully while using a 1-3GB prepaid SIM card is no fun either. Pocket WiFi's generous data allowance will ensure you stay connected throughout the entire duration of your travels, no matter what the purpose.
Whether it's for business or leisure, having more data is always a plus!
Reason 2: Lightning-fast Speed & Low latency
Pocket WiFi provides a stable and fast internet connection. However, it's not just about the number of Mbps you'll receive, but also about the response speed. In other words, it's the combination of high speed and low latency (meaning less sluggishness) that most likely makes it faster than other internet options.
Most Pocket WiFi rental providers in Japan, ourselves included, utilize Pocket WiFi devices from the network provider SoftBank. As such, they connect to a local carrier network, hence the low latency previously mentioned.
These WiFi devices operate on SoftBank's 4G/LTE network and have a coverage rate of over 99% of the population. Unless you find yourself deep in the countryside, you can expect your internet speed to remain in a comfortable range. Streaming video, uploading videos and photos to social media, using navigation apps, etc.. Any of these activities are no problem!
Reason 3: Extremely Easy Set-Up
Setting up Pocket WiFi devices is incredibly straightforward. In contrast, prepaid SIM cards and public WiFi often involve annoying and sometimes confusing set-up processes.
Most prepaid SIM cards sold in Japan require you to tinker with your phone's APN settings, and at times aren't compatible with certain devices.
Japan's public WiFi is definitely no easier. Many locations require you to create an account or input personal information to gain internet access.
So, why wrestle with these options when you can effortlessly connect to a Pocket WiFi? These devices link up just like your WiFi router at home. Once the device is booted up, it's ready to go. All you need is the WiFi network name (SSID) and password, which are conveniently displayed on the device screen.
For a more detailed guide, please refer to the link below.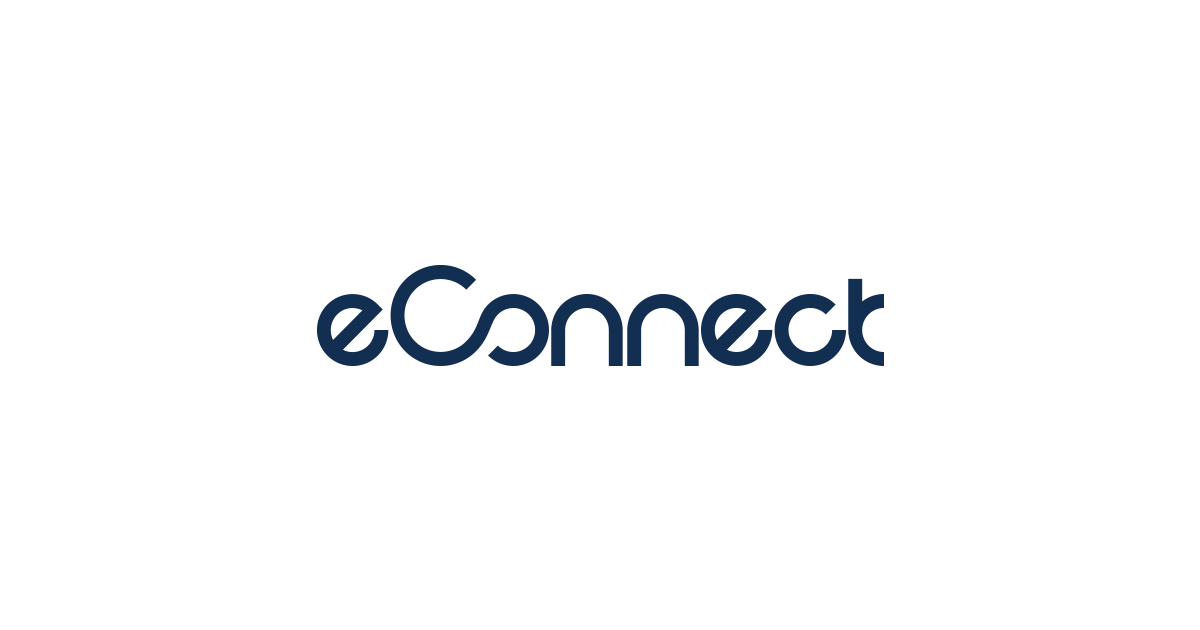 Reason 4: Multiple Device Connectivity
Pocket WiFi devices have the ability to connect all your devices simultaneously. When compared to other forms of mobile internet, Pocket WiFi unquestionably offers the most connectivity while being stable. A single one of these devices can link up to 10 devices at the same time, making it particularly useful for families traveling with children equipped with iPads.
With prepaid SIM cards, you could potentially connect other devices using your smartphone's mobile hotspot function. However, this method typically has a limit to the number of devices it can accommodate while maintaining a quality connection.
Whether you're on business, a YouTuber or blogger, traveling with a large group or family, odds are you'll have more than two devices. Having a single Pocket WiFi device enables everyone to connect all their necessary devices, no matter the purpose!
Bonus Point: Secure Cellular Network
As previously noted, Pocket WiFi devices connect directly to a local carrier network (in Japan, this is typically SoftBank's). This ensures a level of security comparable to what your smartphone provides in your home country.
Generally speaking, it's significantly safer to use one of these Pocket WiFi devices for internet access than relying on your hotel's WiFi, or worse yet, a random cafe's network.
FYI, this comparison is made against other WiFi networks. Prepaid SIM cards and roaming data packages offer the same direct access to a local network, ensuring a similar level of security.
---
Stress-free Pocket WiFi Rental Awaits You!
The generous data allowance, high-speed 4G/LTE with low latency, simple set-up, and multiple device connectivity are all contribute to our belief that Pocket WiFi stands out as the top choice for mobile internet in Japan.
On top of all that, the ordering process for Pocket WiFi with eConnect Japan is extremely simple. You can place your order online in advance and have your device ready and waiting for you either at the airport or your hotel! And there are even more pick up options available to suit your itinerary.
Check out our Pocket WiFi rental service and secure yours today! (Because we are often out of stock in high seasons 😉.)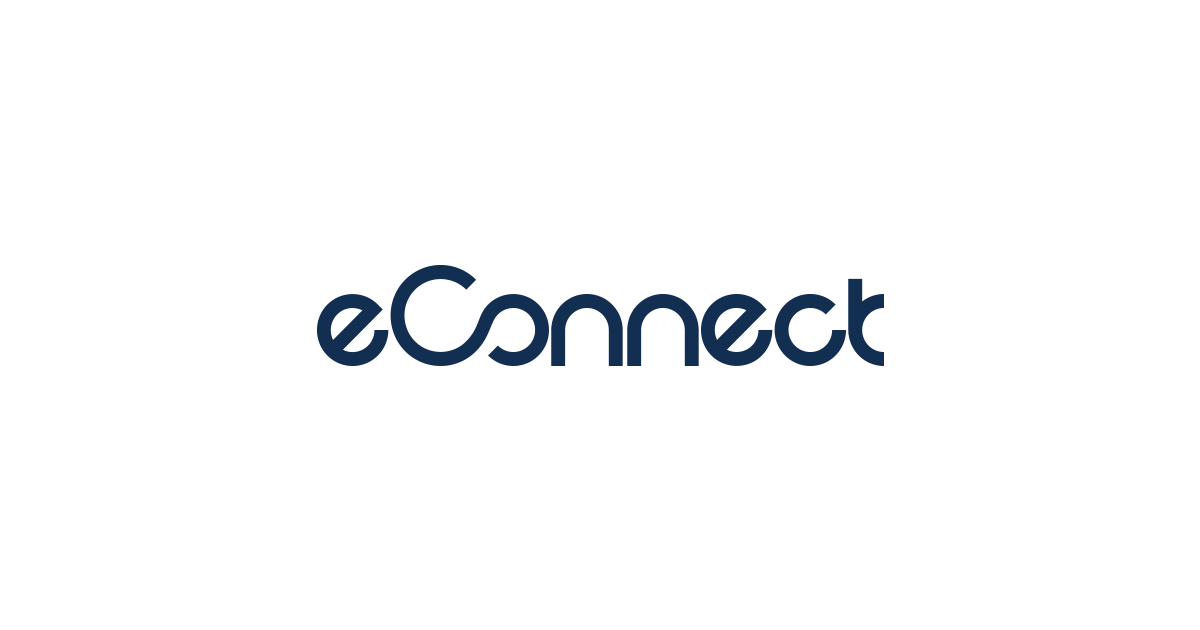 Bon voyage and safe travels!