4 Reasons Why You Should Rent Pocket WiFi in Japan
Traveling to Japan is an amazing experience. Rich cultural history, delicious foods, breathtaking sites, and boundary-pushing technological advancements makes it one of the most dynamic and interesting countries you can visit. When traveling, however, ensuring you have the internet connectivity you need during a vacation, business trip, or what have you, sits near the very top of the priority list. Going abroad, there are a couple of internet options you have to stay connected. Public WiFi, prepaid SIM cards, data roaming, or Pocket WiFi.
Pocket WiFi, or the Japanese name for a mobile WiFi router, is by far the best choice for your mobile internet needs. Having just one of these devices can solve all your internet problems in one fell swoop. Here are the top four reasons you should rent a Pocket WiFi device for your next trip to Japan.
👍 Little device, huge data
Pocket WiFi devices offer big data! Just one of these data plans can offer you up to around a hundred GBs per period on the higher end. Having more data will allow more freedom with how you choose to use it. Unless you want to pay an arm and a leg to your home country's cell provider, the only way to get data packages this large is to rent Pocket WiFi. And let's face it, having to monitor your data use carefully while using a 1-3GB prepaid SIM card is no fun either. Pocket WiFi's big data will ensure you stay covered throughout the entire duration of your travels, no matter what the purpose. Be it business or leisure, there is a data plan to fit your needs!
👍 Lightning-fast Speed
Pocket WiFi is extremely fast! Most Pocket WiFi rental providers in Japan are using Pocket WiFi devices from the network provider SoftBank. These WiFi devices are all on SoftBank's 4G/LTE network and have a coverage rate of over 99% of the population. Unless you are way out in the countryside, internet speed will be blazingly fast. Streaming video, uploading videos and photos to social media, using navigation apps, etc.. Any of these activities are no problem!
👍 Super Simple Set-Up
Pocket WiFi devices are extremely easy to set up! With prepaid SIM cards and public WiFi you have to deal with annoying and sometimes confusing set-up processes. Prepaid SIM cards require you to tinker with your phone's APN settings and at times aren't compatible with certain devices. Japan's public WiFi is another option but can also, depending on the source, be a pain to connect to. Many places require you to make some sort of account or enter certain personal information to gain internet access. But why bother with these options? Pocket WiFi devices are so amazingly simple. These devices connect just like your WiFi router at home. Once the device is booted up, it's ready to go. You connect just like you would to any other WiFi source. The WiFi username and password can be found on the device screen or in the case of eConnect Japan's Pocket WiFi routers, on the device screen or written on the back of the device.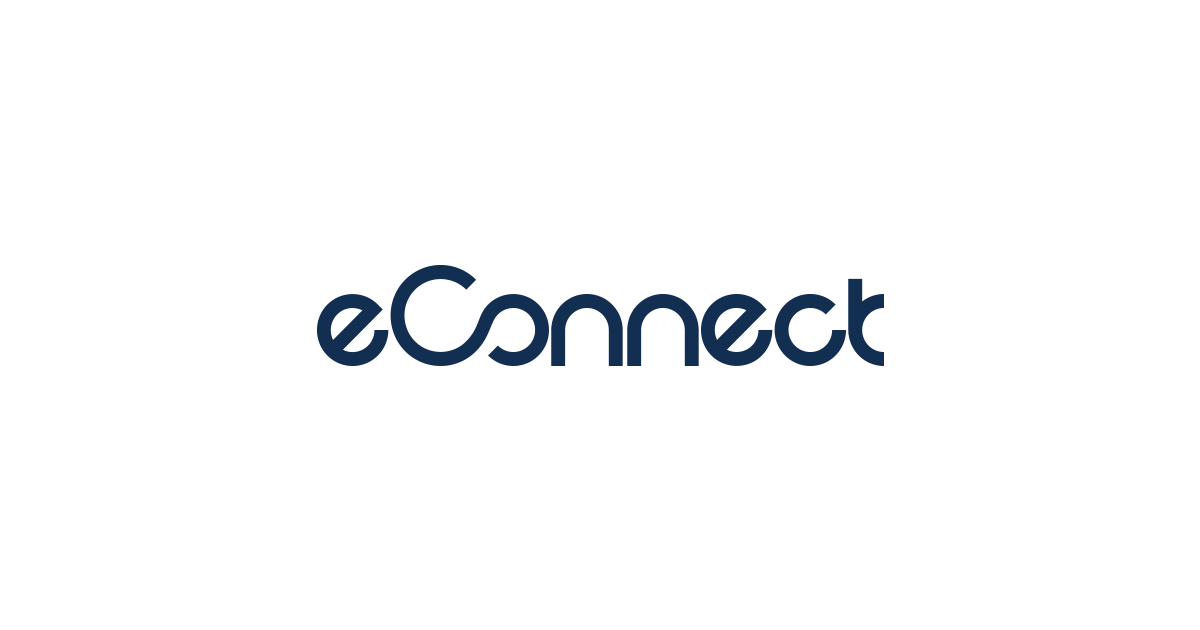 👍 Multiple Device Connectivity
Pocket WiFi devices can connect to all your devices! Compared to other types of mobile internet, Pocket WiFi by far allows for the most connectivity. Just one of these devices can connect up to 10 devices simultaneously. With prepaid SIM cards, you could potentially connect other devices using your smartphone's mobile hotspot function. However, even with this method, there is a limit to the number of devices you can connect while ensuring a quality connection. Whether you're on business, a YouTuber or blogger, traveling with a large group or family, odds are you'll have more than two devices. Having just one pocket WiFi device will allow everyone to connect all of their necessary devices for whatever purpose!
---
Renting one of these devices has never been easier!
Huge data allowances, 4G/LTE super speed, simple setup, and multiple device connectivity are all reasons why we claim Pocket WiFi as the superior form of mobile internet in Japan.
Other forms of mobile internet (prepaid SIM, public WiFi, roaming data) pale in comparison.
On top of all that, the ordering process for Pocket WiFi is extremely simple. You can order ahead online and have your device waiting for you at the airport upon arrival! If you use eConnect Japan's Pocket WiFi service, there are even more pick up options available. Check out eConnect Japan's plethora of data plans for every type of user and book your Pocket WiFi today!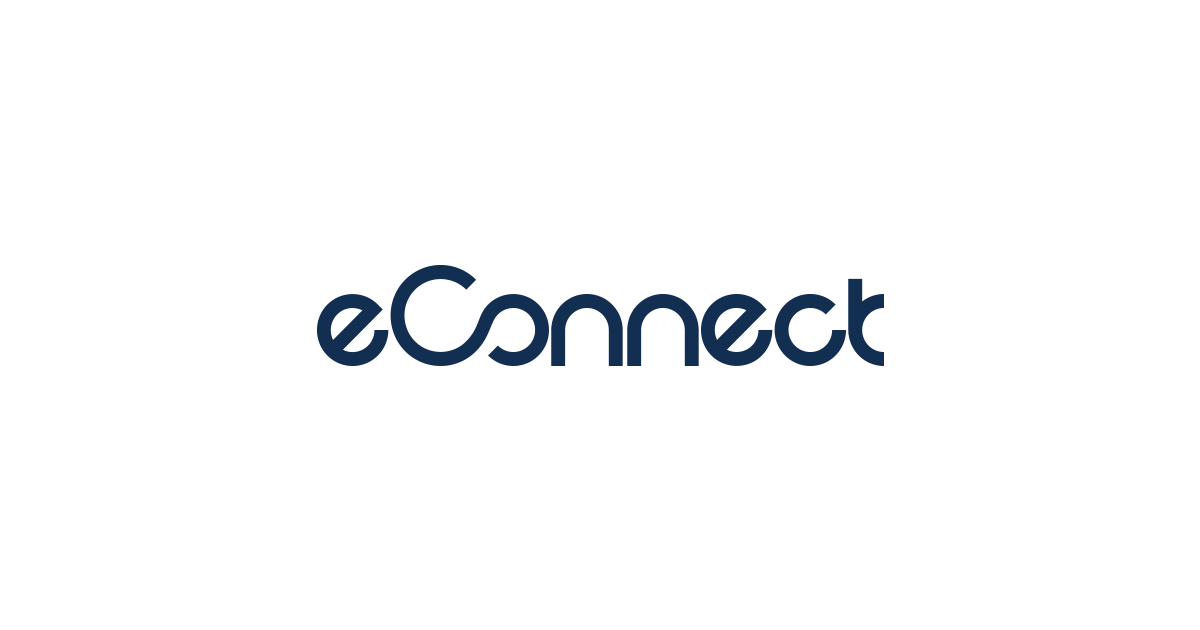 Bon voyage and safe travels!