[Explained] What is Pocket WiFi? How does it work?
Portable Internet devices have made travelling to Japan and other countries more enjoyable and convenient. But what really is pocket Wifi and how does it work to get you connected to the digital world?
Staying connected with family and friends is essential when touring Japan. How else can you share a wonderful photo of you plying the busiest intersection in the world, the Shibuya Crossing? Or how can you brag in real time about that one rare moment when Mt. Fuji showed up in the background on your cruise in the immaculate Lake Ashi? Of course, only with a pocket WiFi in your hand!
When you travel, you'll find how important a pocket WiFi is. With its portability and straightforward connectivity to the Internet, it'll be easy for you to stay connected and to share the unforgettable moments from various tourist spots around Japan.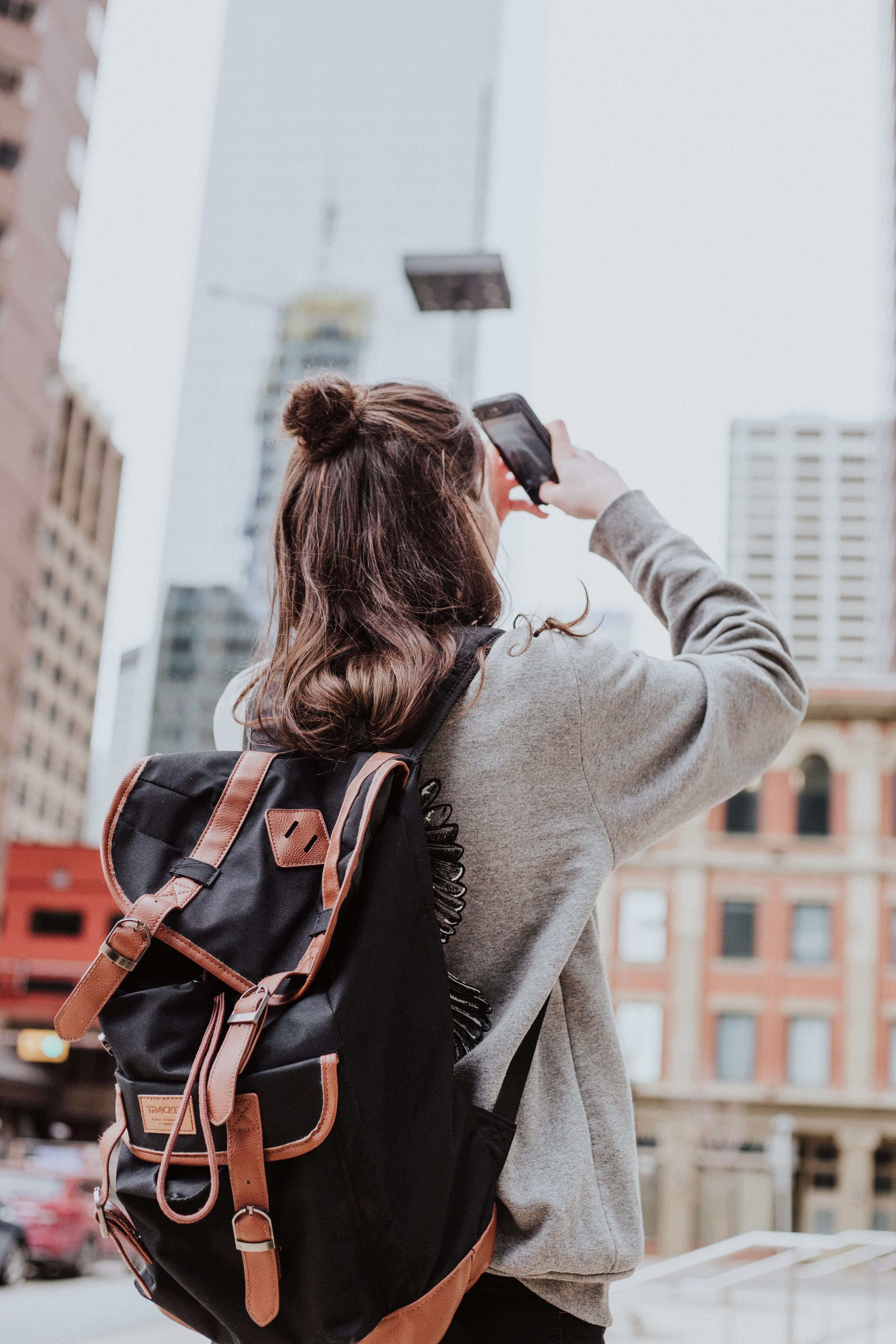 But what is a pocket WiFi?
Whenever you hear any of the following:
Mobile hotspot
MiFi
Mobile broadband
Internet dongle
Mobile WiFi
... know that all these refer to the exact same thing, THE POCKET WIFI.
Technically speaking, the Pocket WiFi is a registered trademark by Softbank's subsidiary company called Y!mobile. However, because of its popularity, the term has been used to refer to any portable device that allows full access to the Internet.
How does it work?
A pocket WiFi works just like any Internet connection device only that it is a lot smaller and portable than your traditional modem at home. Unlike the latter, the mobile WiFi is designed for use without location constraint, allowing you to stay connected to the Web whichever place you find yourself in.
The pocket WiFi operates with a Subscriber Identity Module or SIM card, which connects to a mobile or cellular network just like the smartphones. The coverage is exactly the same areas covered by the SIM card, which luckily in Japan is more than 99% of the population.

Your Handy Internet Travel Buddy
The pocket WiFi might be small but its connectivity power is strong. Within a radius of 30 to 50 feet, 5 up to 10 devices can connect to it for their digital communications needs.
And because the pocket WiFi can only be accessed with a password, you can ensure that only those within your group are provided with a secure and fast Internet connection. So if you are travelling with your family and all of you are using your devices to find directions to a tourist spot or a good Japanese restaurant, the pocket WiFi proves to be essential for your trip.
Another great thing about this device is that it is small and light enough to fit your pocket; thus allowing you to enjoy touring more without having to worry about a bulky gadget. Just bring spare batteries with you so that you and your family or peers can stay connected 24/7.
Pocket WiFi is getting more and more popular among travelers. It's easy to set up, and provides super fast internet with large data allowance.
eConnect, Your Powerful Mobile WiFi
Here at eConnect, we understand how important it is for travellers like you to stay connected to the Internet for you to be able to enjoy your trip even more. We also know how frustrating it is to have a WiFi device that often disconnects or restarts or dies down prematurely.
That is why we have partnered only with one of Japan's biggest carriers and network providers, Softbank. For a seamless and fast mobile internet experience, get hold of any of our Pocket WiFi plans today.