[Explained] What is Pocket WiFi? How does it work?
Our world is super connected. With traveling to foreign countries becoming a reality for not just the super elite, more and more people are taking trips to far-away and exotic places. One of the most essential and often difficult to plan for aspects of traveling though, is ensuring you have access to a fast and stable internet connection at all times. Your home cellular company probably offers travel data plans just such occasions. However, in Japan, there is a handy little device called Pocket WiFi that has gained popularity as one of the best and most reliable ways to get online and stay connected.
But just what is Pocket WiFi?
Whenever you see or hear any of the following terms:
Mobile hotspot
MiFi
Portable WiFi
WiFi dongle
Mobile WiFi
WiFi egg
... know that all of these terms refer to the exact same thing, POCKET WIFI.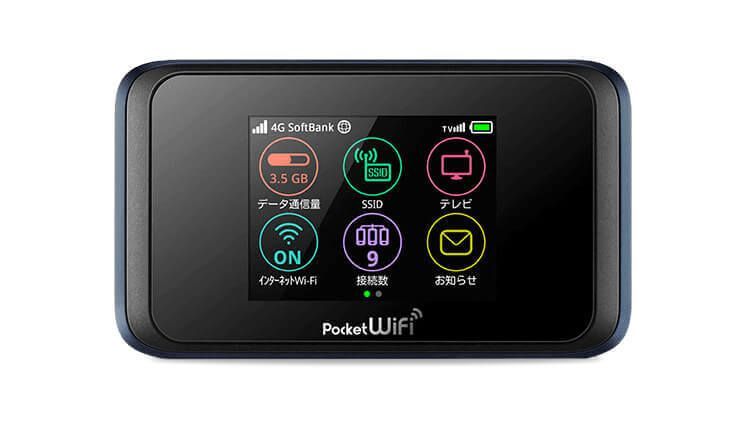 Pocket WiFi devices are about the size of a small mobile battery. Small and light enough to fit easily in your pocket; these devices make it simple to stay connected anywhere without having to worry about lugging around a bulky gadget. Just make sure to bring the freely provided mobile battery so that you and your family or peers can stay connected 24/7.
The Pocket WiFi device itself might be small but its connectivity power is anything but tiny. Within a radius of 30 to 50 feet, up to 10 devices (or even more) can be connected at one time. You'll be blown away at the sheer convenience of this connectivity. Everyone in the family or the group you're traveling with will be able to use the internet for his or her specific needs. Also, because your Pocket WiFi device can only be accessed with a password, you can ensure that only those within your group are provided with a secure and fast internet connection.
Fun fact: technically speaking, Pocket WiFi is a registered trademark by SoftBank's subsidiary company Y!mobile. However, because of the term's popularity, it is now commonly used to refer to any portable device that allows full access to the Internet.
How does Pocket WiFi get you connected?
A Pocket WiFi works just like any internet connection device only that it is a lot smaller and portable than your traditional home WiFi router. Unlike the latter, the mobile WiFi is designed for use without location constraint, allowing you to stay connected to the web wherever you may find yourself.
More specifically, the Pocket WiFi operates using a Subscriber Identity Module or how it's more commonly referred to, a SIM card. SIM cards connect to a mobile or cellular network in the exact same way as smartphones do. Once the device is connected to the internet via the SIM Card it now has internet connectivity via the cellular network. The device then omits a WiFi signal just like your home WiFi does, allowing any of your internet capable devices to connect via WiFi.
Your Handy Internet Travel Buddy
Pocket WiFi is truly a traveler's best friend when it comes to staying connected during your trip to Japan. It's coverage, simplicity, and reliability are what really make this device outshine your other options like SIM Cards and Roaming Data plans.
Basically aside from the deep countryside you'll never have to worry about a lack of coverage due to the fact that most Pocket WiFi devices are connected to SoftBank's network, a network which has coverage of over 99% of the population.
Setting up the Pocket WiFi is extremely simple. You log into it the same way you do your home WiFi. Find the network username, enter the password, and boom - instant access to high speed, reliable internet.
---
eConnect Japan provides reliable Pocket WiFi rental service
Here at eConnect Japan, we understand how important it is for travelers to Japan to be able to have access to a fast, reliable, and affordable internet connection during your stay. When traveling to a new area in a part of the world that is so different than many other countries, and believe me, Japan can be a real pain to navigate at times. Not having access to navigation apps because of a mobile internet connection that is spotty, sluggish, and unreliable, is a real worst-case scenario.
For this reason we at eConnect Japan have made it our mission to provide reliable, safe, lightning fast internet connections via Pocket WiFi. Check out eConnect Japan's specially tailored data plans geared for all types of travelers.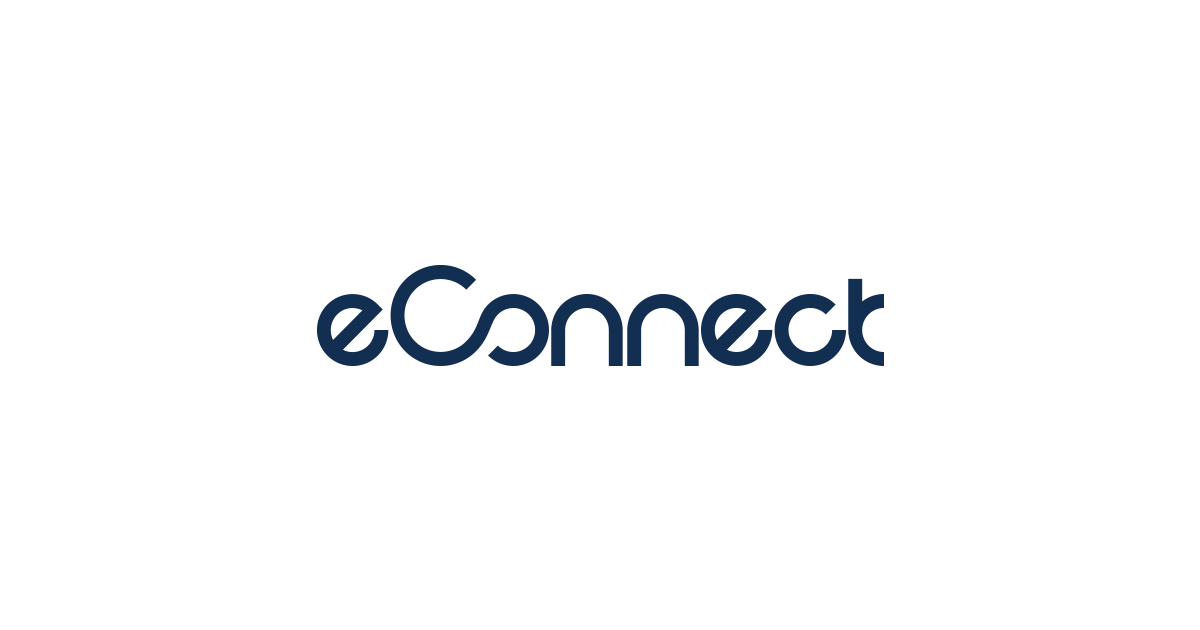 We're positive we have a plan that will suit you!
Enjoy your trip!