New Low-priced Pocket WiFi Monthly Plan is here! [Long-term rental]
For those who are staying in Japan for a couple of months or longer (I'm talking you English teachers, exchange students, and travel nuts), it's crucial to ensure you have access to a fast, stable internet connection ideally on the cheap. Of course many apartments, Airbnb, and dormitories come equipped with free WiFi but it can't be assumed that they are all fast and reliable. And you will still need internet when you are away from your accommodation.
This is why Pocket WiFi rental has become so popular among long-term stayers in Japan. It allows you to stay connected both at home and when out. It's a win-win! It works as your home WiFi AND a mobile WiFi router.
Affordable Monthly Rental Plan You'll Love
Although there are many Pocket WiFi rental companies out there, many of them do not offer monthly plan for long-term rental, especially at lower prices,
But it's no longer an issue. Last month, we've introduced our Pocket WiFi Monthly Plan along with the other 3 new plans (Economy, Premium, and Monster).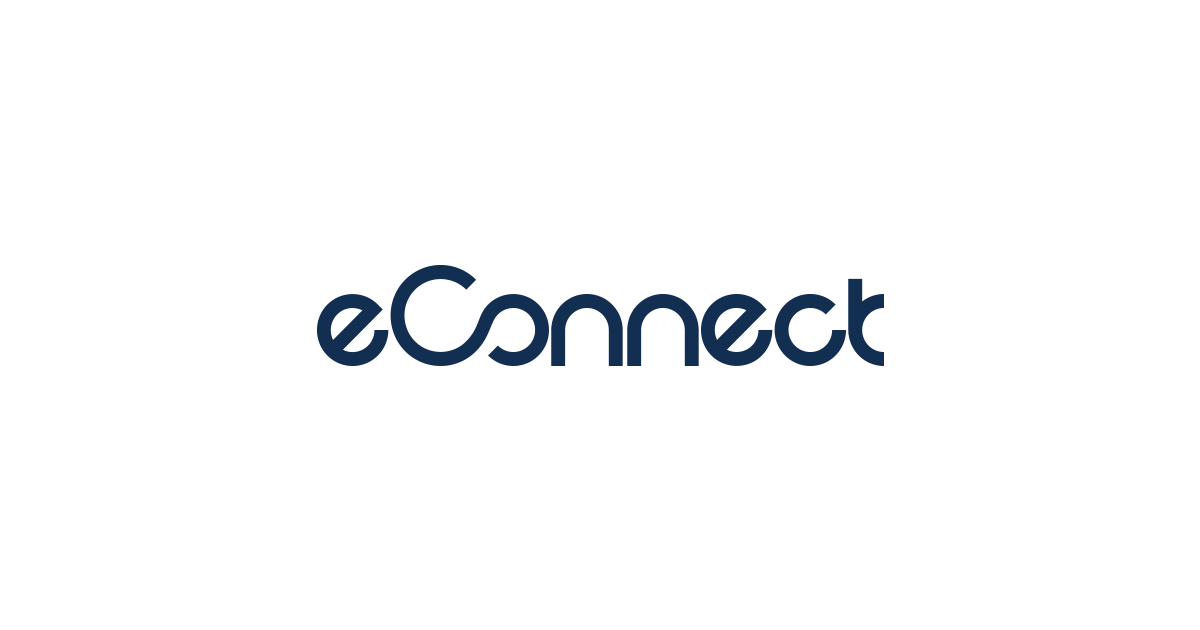 Our monthly plan is specifically designed for people staying in Japan for 3 to 4 months or even longer.
This plan is best suited for - to name just a few - international students, temporary workers (i.e. English teaching assistant), or freelance workers traveling the world while working at the same time.
Price and Specs
Monthly rental fee is 7,200 JPY. Use this as the base and multiply it by the number of months you'd like to rent and you have your total cost.
Below is the total cost for 4 to 6 months rental.
| # of months | Cost |
| --- | --- |
| 4 months (90 - 120 days) | 28,800 JPY |
| 5 months (121 - 150 days) | 36,000 JPY |
| 6 months (151 - 180 days) | 43,200 JPY |
| ... | ... |
(from 7 months and up just keep adding 7,200 JPY)
Note that the sales tax of 10% and shipping fee of 790 yen will be added on top of the total cost.
And here is the basic specifications of our Pocket WiFi Monthly Plan.
| Spec | Value |
| --- | --- |
| Monthly Data (4G/LTE Speed Guaranteed) | 50GB |
| Network | Softbank 4G/LTE Network |
| Network Coverage | 99% of national population |
| Minimum Rental Period | 90 days |
You'll get a total of 50GB (50,000MB) every calendar month of high speed internet use. Once you hit this limit within the month, the speed is subject to be restricted by SoftBank. However, you have the ability to request for additional GB if needed (extra fee applicable).
Note: typical payments are done starting from 4 month one time payments. However, based on circumstance we will allow for monthly payment plans. If you would like to pay on a monthly basis please send a message through our website's contact form.
Our Pocket WiFi uses SoftBank's (one of the big 3 telcos in Japan) 4G/LTE network which covers more than 99% of the population. So unless you are in the middle of nowhere, coverage will not be an issue.
Another major plus for our plan is that there is no two year binding contract!
Pocket WiFi - the handy pal in your pocket!
Living in a foreign country provides its share of challenges for foreigners. So don't let the worry of not having solid mobile internet bog down during your time here. Pocket WiFi allows you stay connected 24/7 regardless of where you are making your life insanely more convenient!
Our new Monthly Rental Plan is one of the most affordable long-term options currently available.
If you are staying less than 3 months, our Pocket WiFi Premium plan or Monster plan are also good alternative options that will stick within the budget.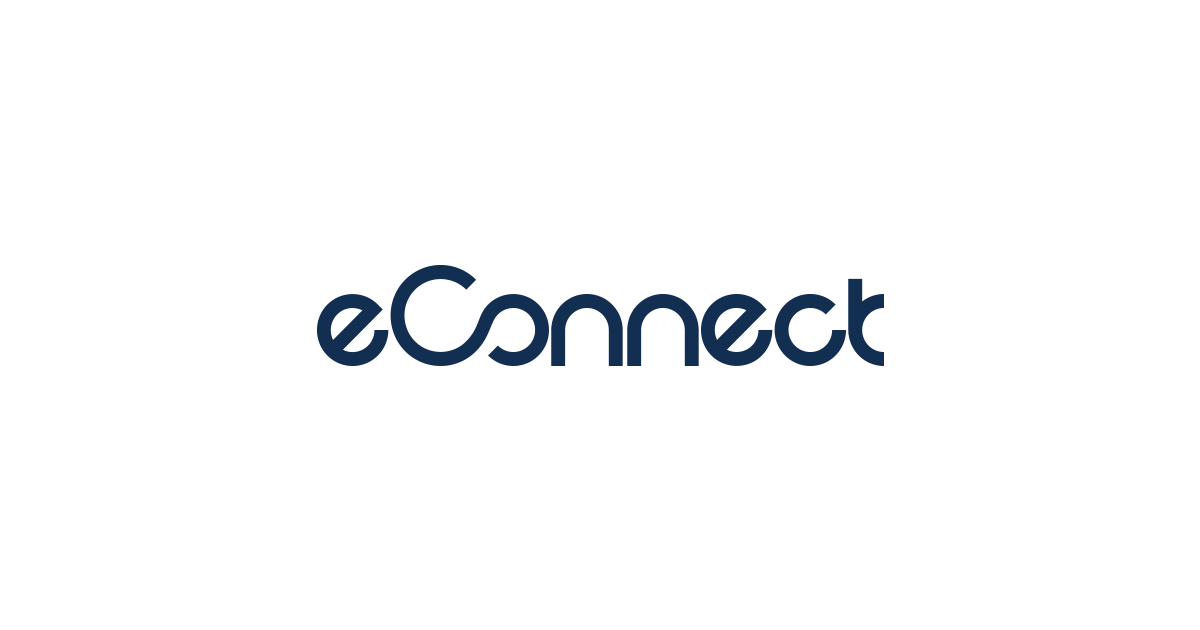 Bon Voyage!