Specifications
99% of national population
Mobile App & Web App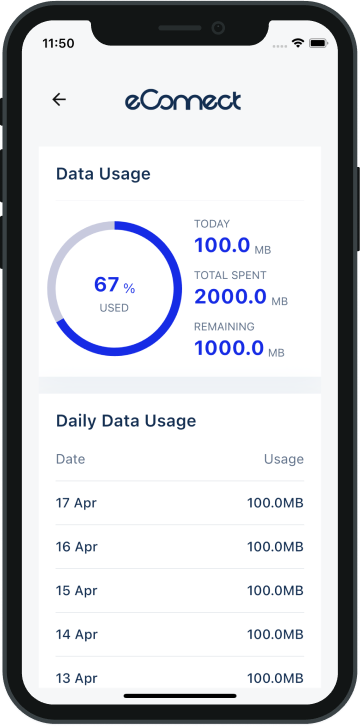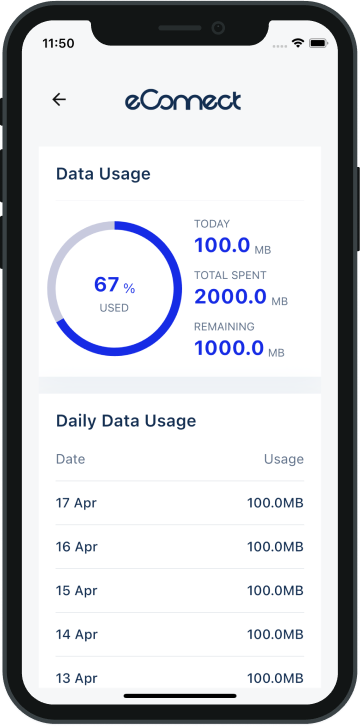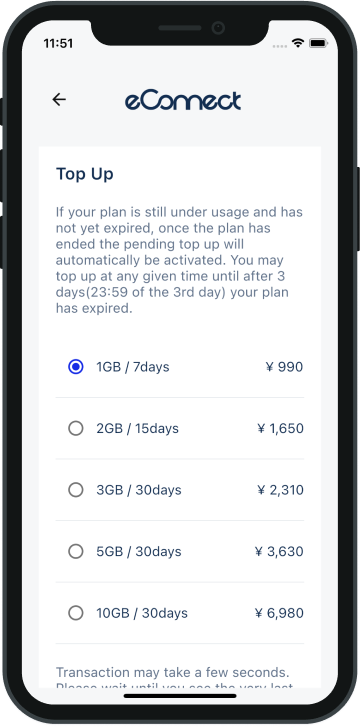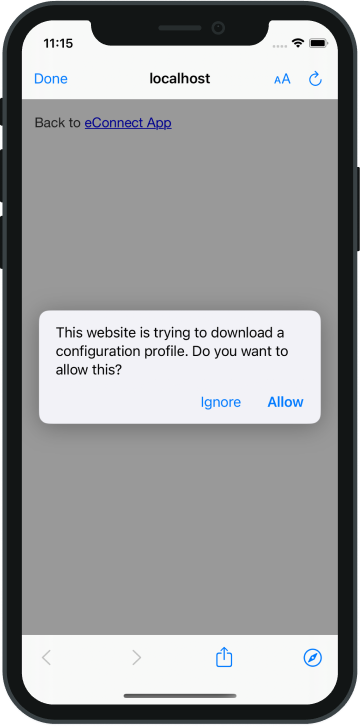 Compatible Devices
Your device has to be UNLOCKED. We recommend you to rent one of our Pocket WiFi if your device is locked or isn't tested by us.
Below are the frequencies our SIM card use in Japan.
4G: Band 1 (2100MHz) / Band 19 (800MHz) / Band 21 (1500MHz) / Band 3 (1800MHz, Only some areas)
3G: Band 1 (2100MHz) / Band 19 (800MHz)
What's included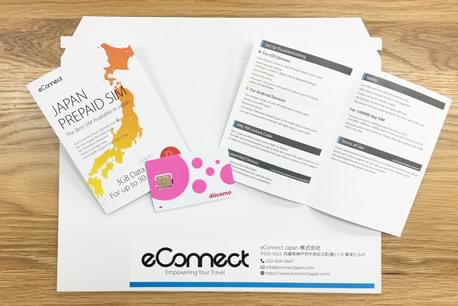 SIM Card

Set-up Guide

Troubleshooting Guide
Frequently Asked Questions
Q. What happens if I use up all my data?
It will stop and be deactivated. You will be given 3 days to top up another plan through our App to reactivate the SIM.
If you do not top up within 3 days, the SIM will be automatically terminated.
Q. How can I top up (buy more data) on my SIM?
You can top up through our App (iOS , Android, and Web) with your credit card. The plan will be added in a few seconds once the transaction is successfully completed.
If you still have an active data plan on your SIM, the top-up plan will be queued and will automatically start when your current data plan ends. (You can see the queued data plan in Top Up History section in the app.)
Q. Do I need to activate the SIM card?
For SIM cards bought through our site, the SIM will be already pre-activated and is ready to use when you receive it.
For SIM cards bought through other sites, there are cases where you have to set the activation date through our App. It's very simple step and all the information is on the manual you receive with the SIM.
Q. Does this SIM card expire?
Yes. For unused SIM, it will expire on the date written on the manual. So you have to start using it before that date.
For the SIM that has been already activated and used, it will expire 3 days after the active plan ends.
Q. Does it have daily caps or fair usage policy?
Precaution Statement for SIM Card Purchase
Please start using your SIM within 30 days from your pick up date. Otherwise your SIM card will be automatically terminated.
Actual speeds vary depending on the location and the cellular network status. We do not guarantee any minimum speeds for both upload and download.