Specifications
99% of national population
Mobile App & Web App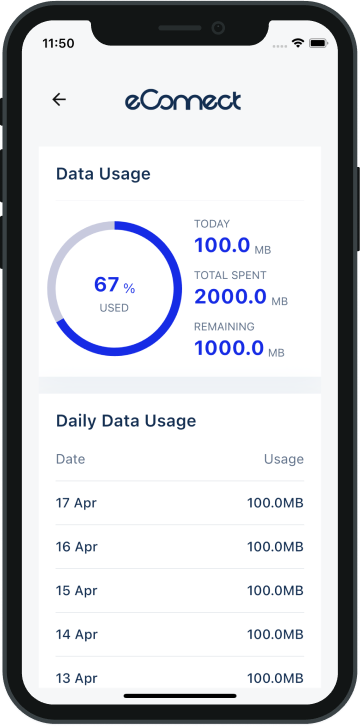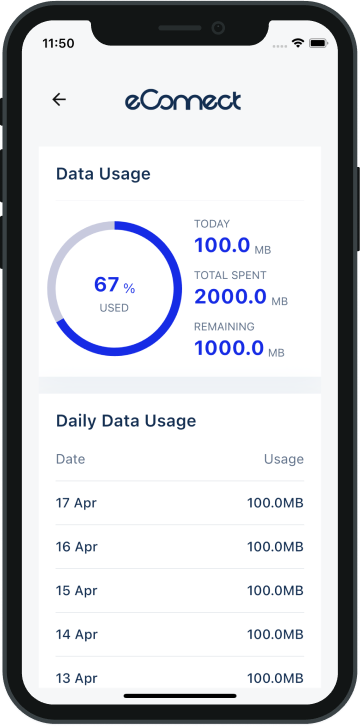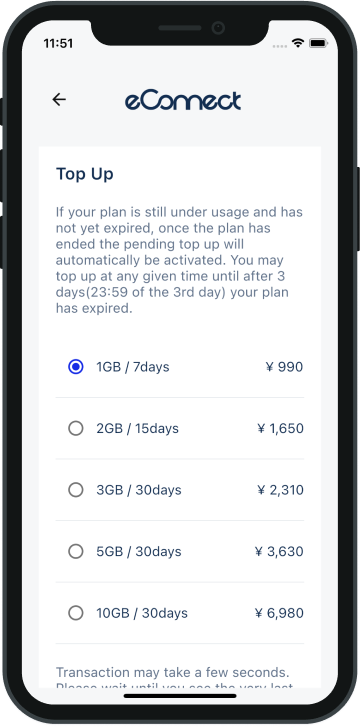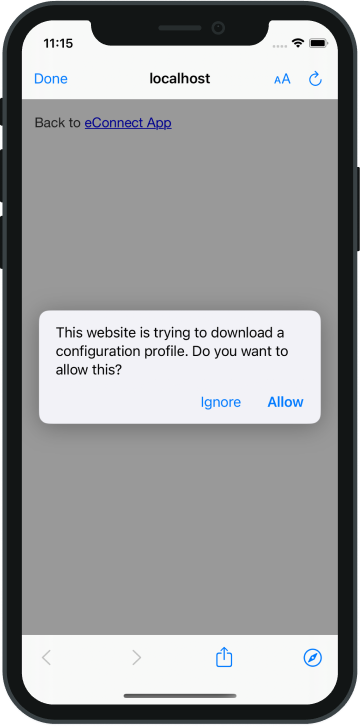 Compatible Devices
Your device has to be UNLOCKED. We recommend you to rent one of our Pocket WiFi if your device is locked or isn't tested by us.
Below are the frequencies our SIM card use in Japan.
4G: Band 1 (2100MHz) / Band 19 (800MHz) / Band 21 (1500MHz) / Band 3 (1800MHz, Only some areas)
3G: Band 1 (2100MHz) / Band 19 (800MHz)
What's included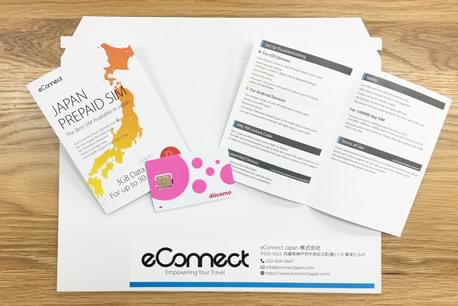 SIM Card

Set-up Guide

Troubleshooting Guide
Frequently Asked Questions
Q. Can I use my SIM card on my mobile router (MiFi)?
Yes, it should work as long as you set the correct APN on your mobile router.
Q. Does iMessage work with your SIM?
We cannot guarantee that iMessage will work as it would depend on the settings and the iOS version.
We recommend that you use alternative communication services or applications.
Q. Does it work at sea?
It might work near coastlines but probably not at further from the land.
Q. Do you sell your SIM on Amazon.com?
Precaution Statement for SIM Card Purchase
Please start using your SIM within 30 days from your pick up date. Otherwise your SIM card will be automatically terminated.
Actual speeds vary depending on the location and the cellular network status. We do not guarantee any minimum speeds for both upload and download.