Explained: Pocket WiFi Rental Options at New Chitose Airport in Hokkaido
The next in our series on Pocket WiFi rentals in major airports across Japan, brings us to Hokkaido, a land synonymous with breathtaking beauty, skiing, and Onsens. Hokkaido is the northern most island of Japan and is the second largest of the four main islands. It is serviced mainly by the New Chitose Airport.
Before we proceed any further I would like to mention that we encourage you to order your Pocket WiFi online! It will save you so much time, money and trouble! For those of you not yet familiar with what Pocket WiFi and why you should get one, we have a dedicated blog post.
Okay, that aside, the aim in this article, is to break down the various options Hokkaido's New Chitose Airport has for Pocket WiFi rental services. Like the last article on Kansai International airport, my goal here is to provide information on the companies at the airport offering portable WiFi rentals as well as the English ability of each location's staff (based on my experience).
Since New Chitose Airport is no where near as large as Japan's most famous airports, Narita, Haneda, and Kansai International, it has far less options for portable WiFi rentals.
New Chitose Airport also has a website with information about each company and their location within the airport. Written below is a list of the rental service providers in both the domestic and international terminal buildings.
Domestic Terminal Building:
International Terminal Building:
Now, Let's take a closer look at our options.

---
XCom Global, Inc.
Hours Of Operation/Location:
8:00 AM to 7:30 PM - The booth is situated right across from arrival gate number 5 on the first floor of the domestic terminal.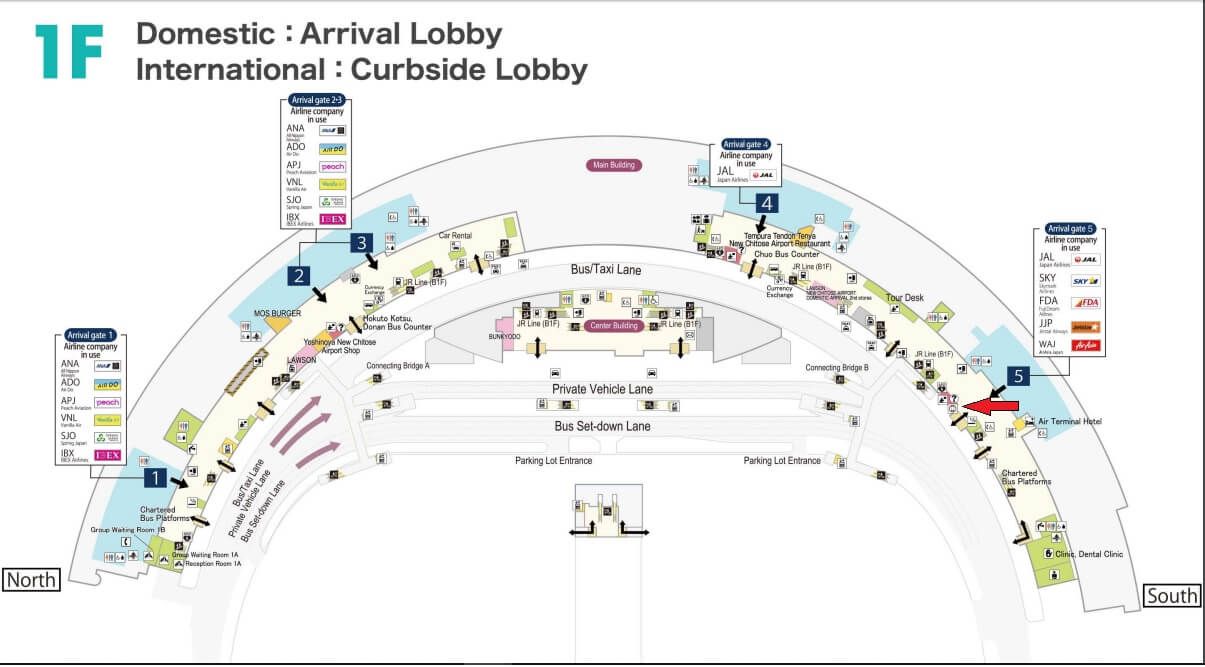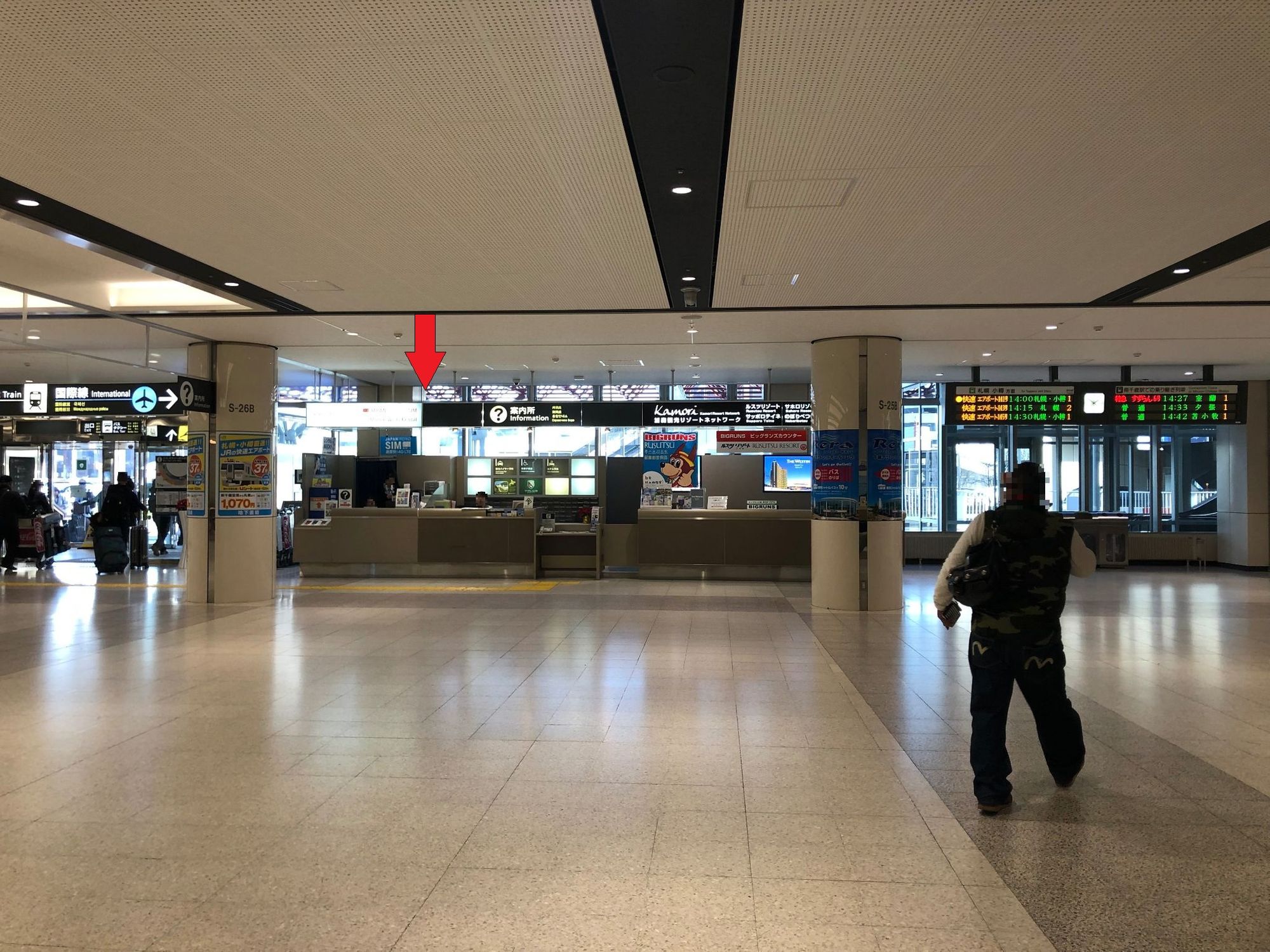 Breakdown:
The options here were limited compared to other providers. They only had one model available for rent at the airport and their prices were fairly expensive. However, you only have a one time insurance fee as opposed to a daily rate, which could work in your favor if you are staying for a long period of time. The other issue here is the link provided by the airport's website, links to a site only in Japanese which would make it difficult to secure a rental. Luckily there is an English website that I found.
Price:
(1-8 Days) 842 JPY/Day
(9-14 days) 800 JPY/Day
(14 and up) 758 JPY/Day
* without insurance

Insurance: (Added Onto Base Price)
Insurance: 1,166 JPY (one time fee)
*Insurance covers everything, including the device, case, and portable battery.
Service/English Ability: Above Average
English ability was above average. The staff here were able to answer all of my questions clearly and effective manner.
Pick-Up/Return Options:
Both pick-up and drop-off of rentals can be done at this counter.
---
Mobile Center (Telecom Square Inc.)
Hours Of Operation/Location:
8:00 AM to 8:00 PM - This counter is located on the second floor, arrival lobby of the international terminal.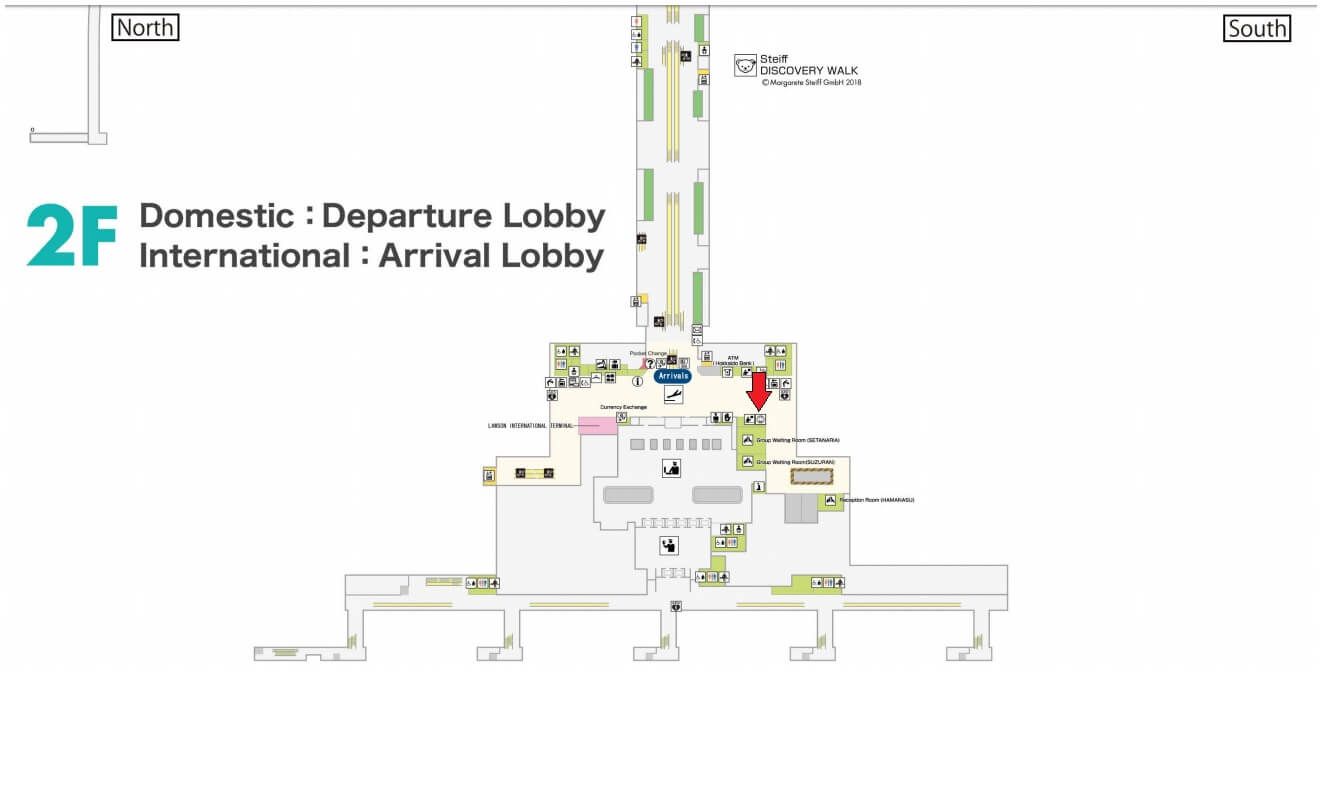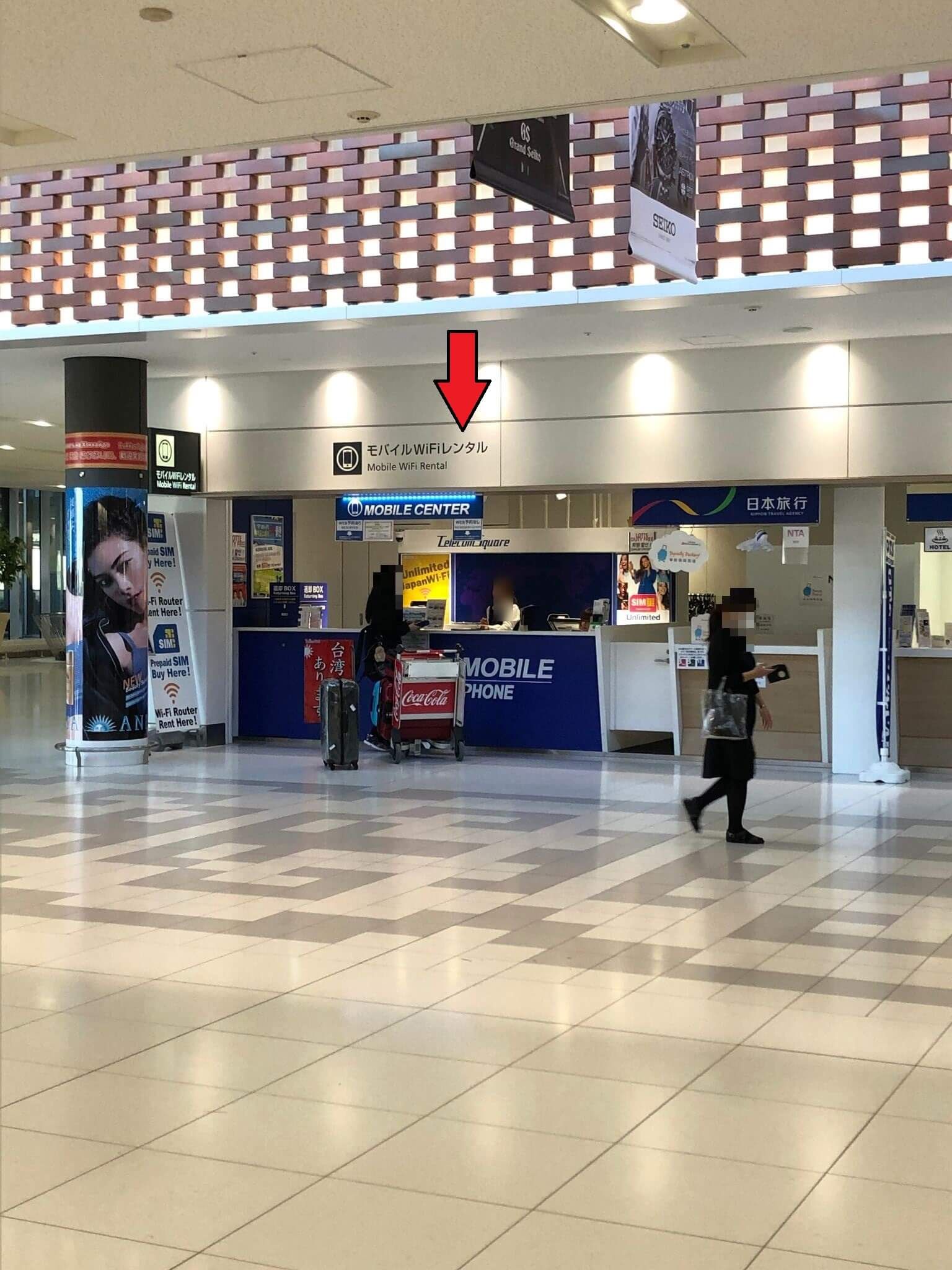 Breakdown:
At this Mobile Center there are two different options when it comes to portable WiFi. The unlimited data plan and the 500 MB plan.
The unlimited data plan is the cheaper of the two options, but it is unlikely that it is truly unlimited data. Most companies have data caps that will start throttling your speed after you pass a certain limit. The 500 MB data plan has better coverage (also why it costs more) and is better suited for those who will be traveling to remote locations and what to be sure they can still have working internet.
[(SoftBank) Unlimited Data]
Base Price:
1Day - 1296 JPY
7Days - 5,500 JPY (864 JPY/Day)
15Days - 9,720 JPY - (648 JPY/Day)
30Days - 12,960 JPY (430 JPY/Day)
[(Docomo) Wide Type - 500 mb]
Base Price:
1Day - 1,512 JPY
7Days - 10,584 JPY
30Day - 16,200 JPY (540 JPY/Day)
Insurance: (added on to base price)
Standard (216 JPY/Day) - Only covers 85% of total cost
Premium (324 JPY/Day) - Covers 100% of total cost
Service/English Ability: Average
The English ability of the staff at this counter where not as great as the ones in the domestic terminal (you would think it would be the opposite...). However, they managed to answer most of my questions with decent enough English.
Pick-Up/Return Options:
Both pick-up and drop-off of rentals can be done at this counter.
---
Takeaways
Because of the New Chitose Airport's size, it does not have a wide selection of offerings when it comes to Pocket WiFi rental services. It is also more expensive to purchase at the airport itself. This is because of a mandatory airport tax imposed on companies operating counters at airports in Japan. Another factor is a lack of competition (in Chitose's case there are only two providers).
Lack of options, higher price, and less flexibility on where to pick up and return rentals all point to one simple conclusion. Securing your Pocket WiFi reservation online before arriving in Japan is the best option.
We here at eConnect also offer a wide range of online Pocket WiFi rental options with hassle-free rental process and speedy delivery of your Pocket WiFi. You can order in advance and even have your Pocket WiFi waiting for you upon arrival!
Whatever your plans are, we suggest using this information and taking a look at all your options thoroughly before making a decision.
Safe travels and enjoy your time here in Japan!