Tested: Does Pocket WiFi work on Shinkansen?
Shinkansen: a brief overview
The Shinkansen, otherwise known as the bullet train in English, is one of the most iconic parts of Japan. These dedicated express trains, that can reach speeds of up to 320 km per hour, are the envy of other developed nations and have been transporting millions of passengers between major cities on Japan's main islands for over 50 years! Run by the Japanese Railway Company (JR) they are some of the fastest trains in the world and boast one of the best safety records of any major railway company.
The "JR Rail Pass", a pass exclusively for tourists visiting Japan for sightseeing purposes, is an incredibly cost effective way to make the most of your stay while in Japan. This pass allows you to ride the Shinkansen freely between many of Japan's major cities for certain fixed durations of time, periods of 7, 14, and 21 consecutive days. This can be a huge deal because a trip from Tokyo to Shin-Osaka on one of these trips can cost you almost 15,000 yen (one way). If you're planning on seeing as many places as possible, just a few trips on the Shinkansen will end up making purchasing the JR Rail Pass more cost effective than buying each ticket individually.
That being said, many of our readers may already know about the JR Rail Pass and will be spending time aboard many of these beautiful high speed wonders. However, one question you may have is; will my Mobile WiFi router still have reception while on these trains?  That is the question this article aims to answer.
The Experiment
We here at eConnect took one of our Pocket WiFi routers onto the Shinkansen to test its capabilities at these high speeds and long distances. Our test run for this trip was from Shin-Osaka to Tokyo. During the 2 hour and 30 minute trip, we found no problems using the router and had full bars for most of the journey.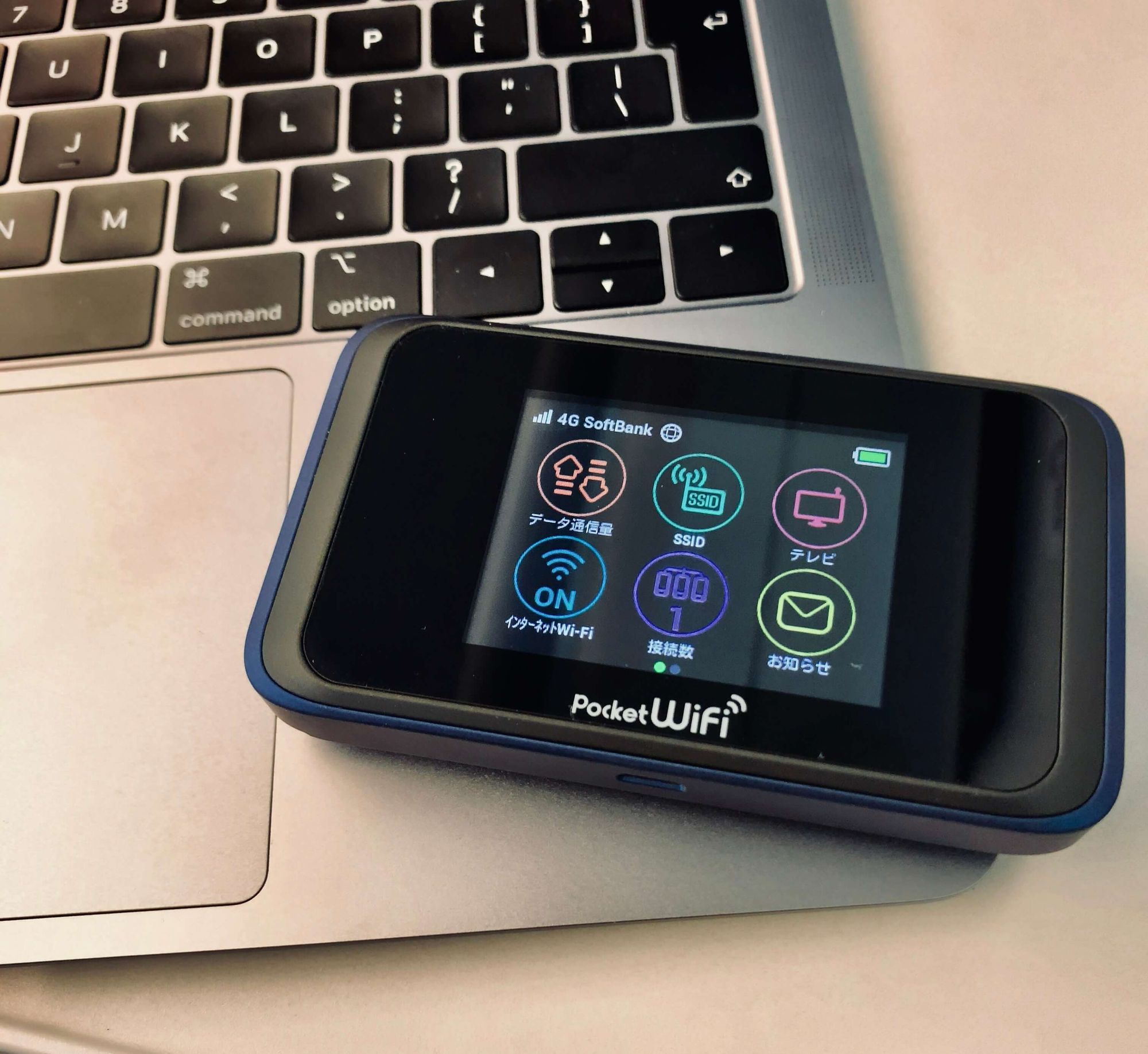 However, because the trains are travelling at such high speeds across such vast distances, the cellular towers that the device is using changes occasionally, which results in a momentary loss of signal as shown in the clip below.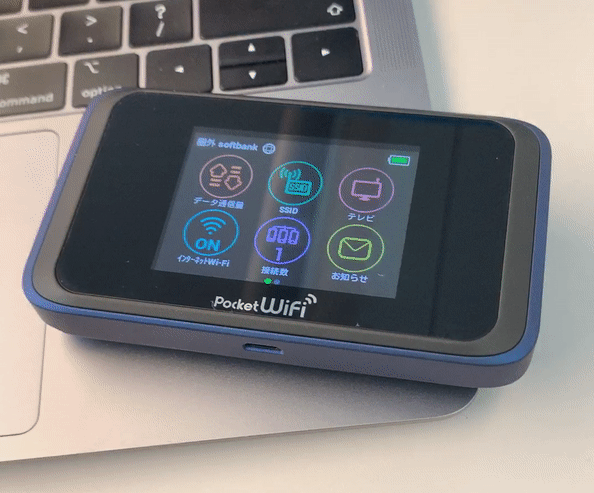 Another issue experienced was that when traveling through a tunnel the device also lost coverage until exiting from the tunnel. Even factoring in these two issues, they hardly made a difference in the grand scheme of the two hour trip.
Results and Conclusion
Even with this two minor hiccups, (tunnels and tower changes were a fraction of the total time spent on the train) the Pocket WiFi router performed fantastic throughout this experiment aboard the Shinkansen. Any travelers who has worries as to whether or not their portable WiFi device would work on one of these beautiful high speed wonders, should feel at ease. It should be noted that this trip was from Shin-Osaka to Tokyo, but the same rules should apply to almost any Shinkansen you would ride on.
If you need anymore information about our pocket WiFi rentals please check out our website. We have a number of dedicated posts discussing all things Pocket WiFi related. So check it out!
Safe travels!