What's eSIM and How To Use It in Japan?
Overview of eSIM
eSIM is a next generation of Subscriber Identity Module and stands for "embedded SIM". It's a tiny chip designed to be built in a wide range of devices including consumer smartphones. Unlike traditional SIM cards, eSIM allows users to switch network carrier profiles remotely without having to switch out your SIM card from one place to another. Because of this flexibility of switching carriers, it's easy to imagine that this is a game-changer for travelers wanting to use mobile internet in different countries. As long as your phone has an eSIM, you no longer need to purchase a local SIM card to use mobile internet at the local rate.
eSIM is standardized by GSMA (GSM Association), a trade body that represents the interests of mobile network operators worldwide, and they have been working on specifications for the eSIM to make it work globally with any mobile network service provider.
Which Phones Support eSIM?
Currently, the new iPhone XS, XS Max, XR all support eSIM (except ones sold in mainland China and XS Max / XR sold in Hong Kong and Macau).
The new iPad Pro, iPad Air and iPad mini also supports eSIM.
Google Pixel 2, Pixel 3 and 3a are the other major smartphones that support eSIM.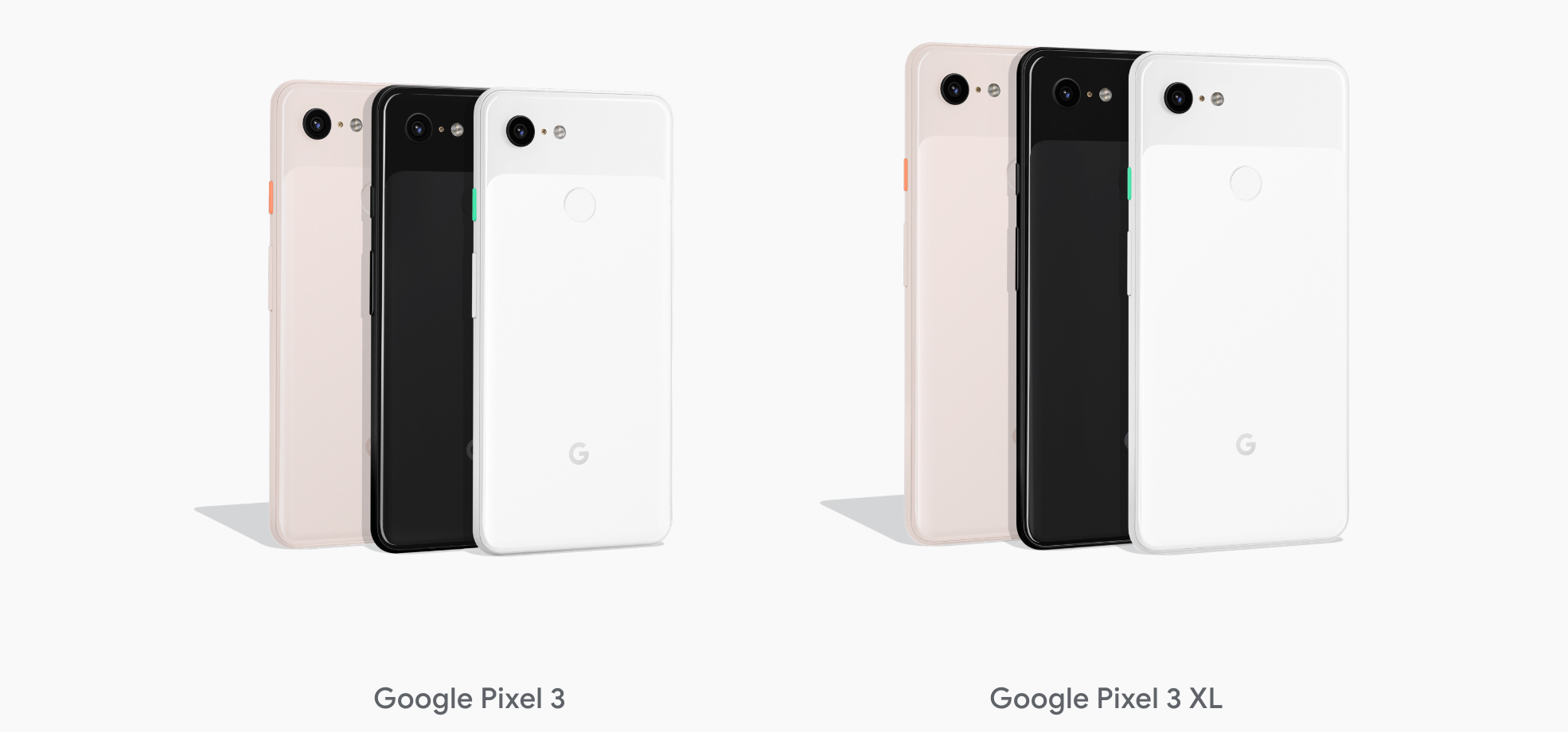 It's anticipated that all new iPhones, iPads and Pixel phones to be released in the future will support eSIM, making it de facto standard in the near future.
Also, not only Apple and Google but more manufactures and brands will release eSIM-supported devices in the coming years.
How To Use eSIM on iPhone
There are two ways to use it:
Option 1. Scan a QR code
Go to Settings > Cellular, Tap "Add Cellular Plan" and it launches the Camera app. From there you will scan the QR code which you receive from the carrier.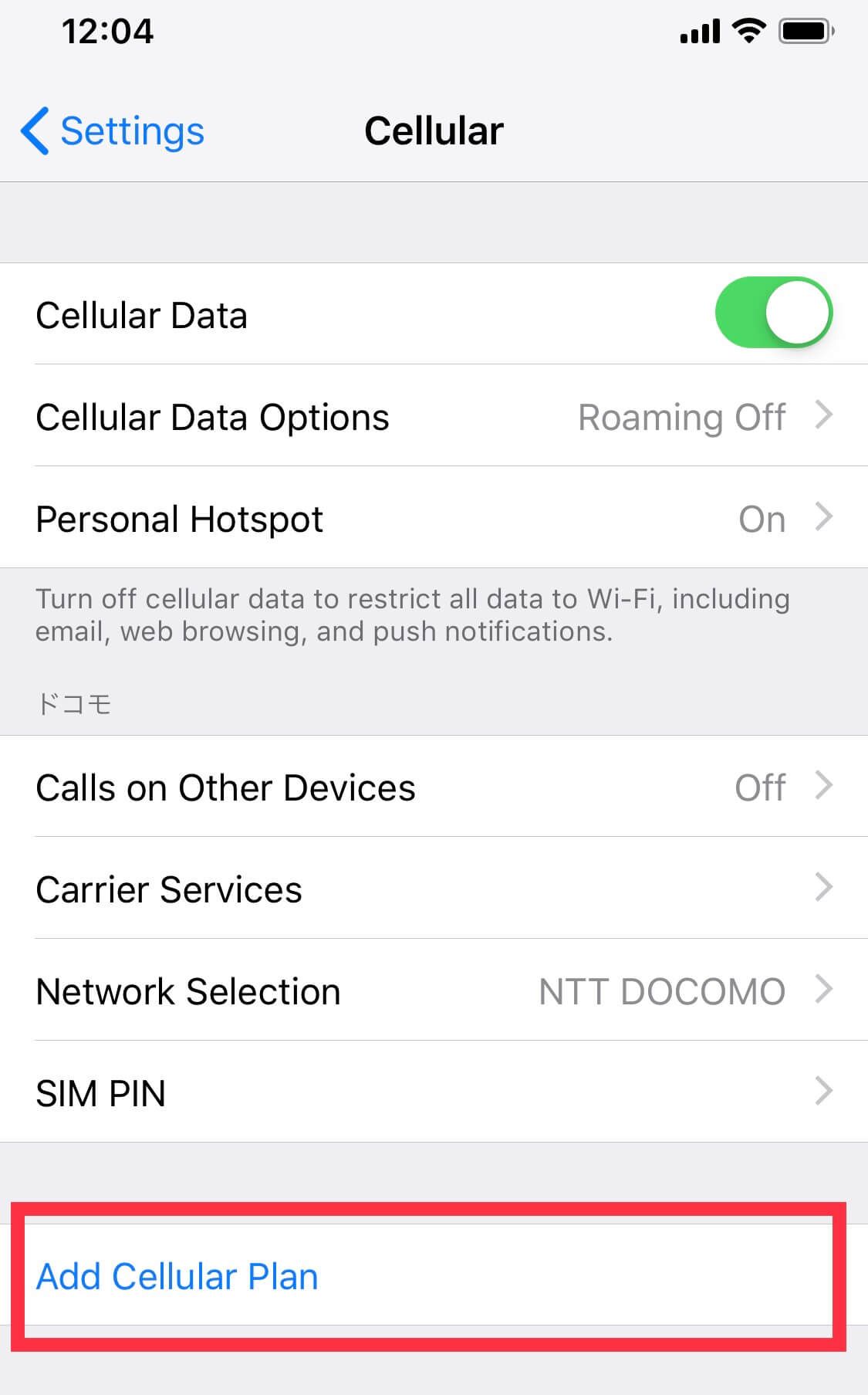 (You could also enter the Activation code manually but this option is not recommended for normal users.)
Option 2. Use carrier's app
Download carrier of choice's app from App Store and follow the instruction to purchase a data plan from the network carrier.
---
How To Use eSIM in Japan
You can easily find and compare all the eSIM data plans that are available in Japan on the site called esimdb (link below).
Find the Best eSIM Providers for Your Travel Destination - esimdb
Here, we picked some of the providers and take a deeper look at each of them.

Gigsky is a mobile technology company from California which offers international travelers SIM card based services. Their data prices for Asia are quite expensive unless you buy data in large bundles.
300MB / 1 day = $10
500MB / 15 days = $15
1GB / 15 days = $20
2GB / 15 days = $30
5GB / 30 days = $50
Their plan allows for data use in up to 21 countries including Japan, mainland China, Singapore, South Korea, Malaysia, Vietnam, Australia, New Zealand, etc..
3HK, a Hong Kong based telecommunication services provider, is also selling eSIM plans.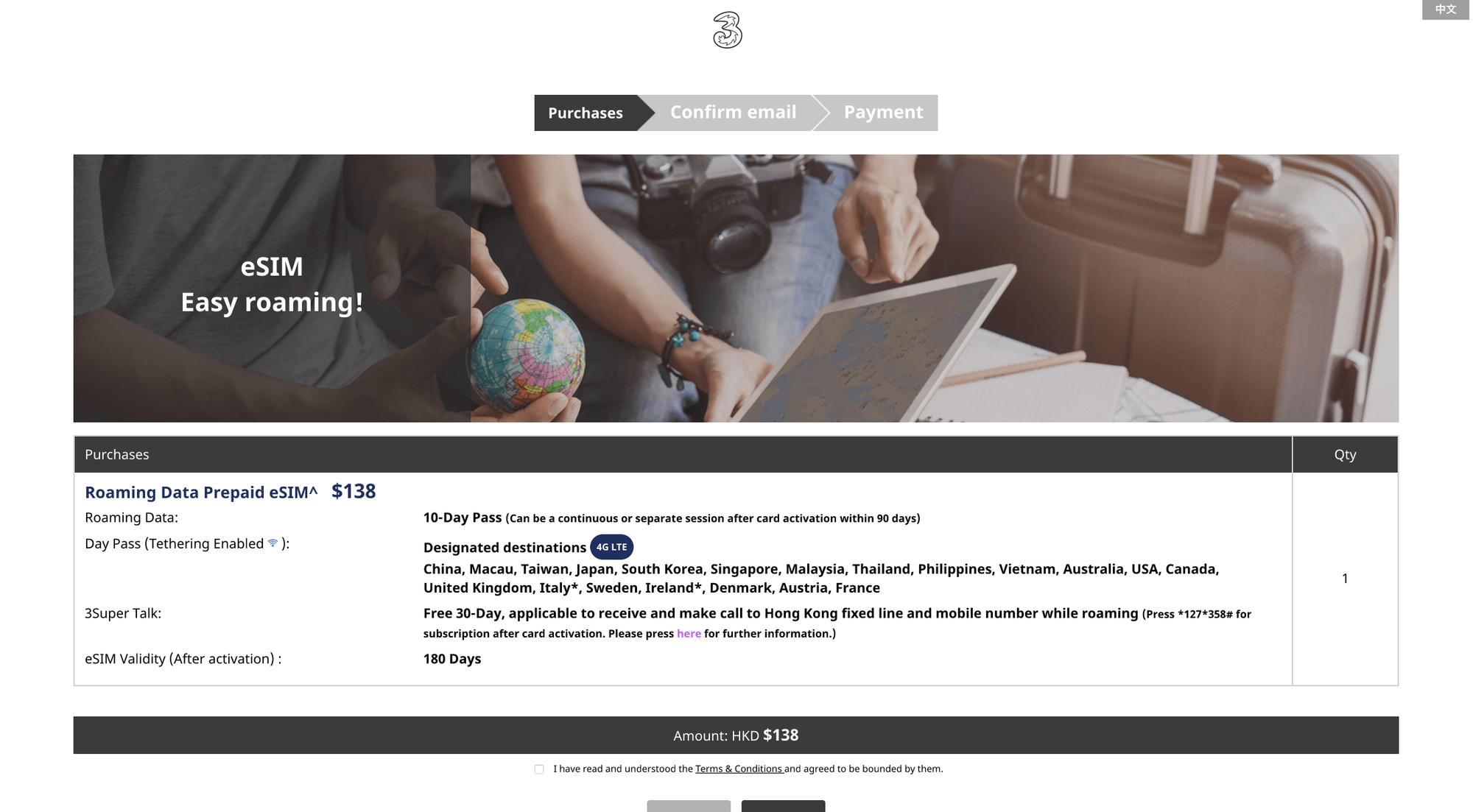 Their price is fairly reasonable.
10 day pass = HK$138
There is no specific data limit shown on their website but it comes with fair usage policy and the speed actually gets throttled if you use more than 500MB a day.

Their website asks for a phone number, but it looks like any phone number would work. Once you give your number, the QR code will be sent to the email address.
3HK allows for data use in 20 countries including, Japan, USA, Canada, UK, Thailand, Philippines, France, Denmark, Sweden, China, Taiwan, etc..
Ubigi is the to-consumer brand of the French internet service provider Transatel. Their eSIM has more than 30 data plans in total and 3 of them are exclusively for Japan.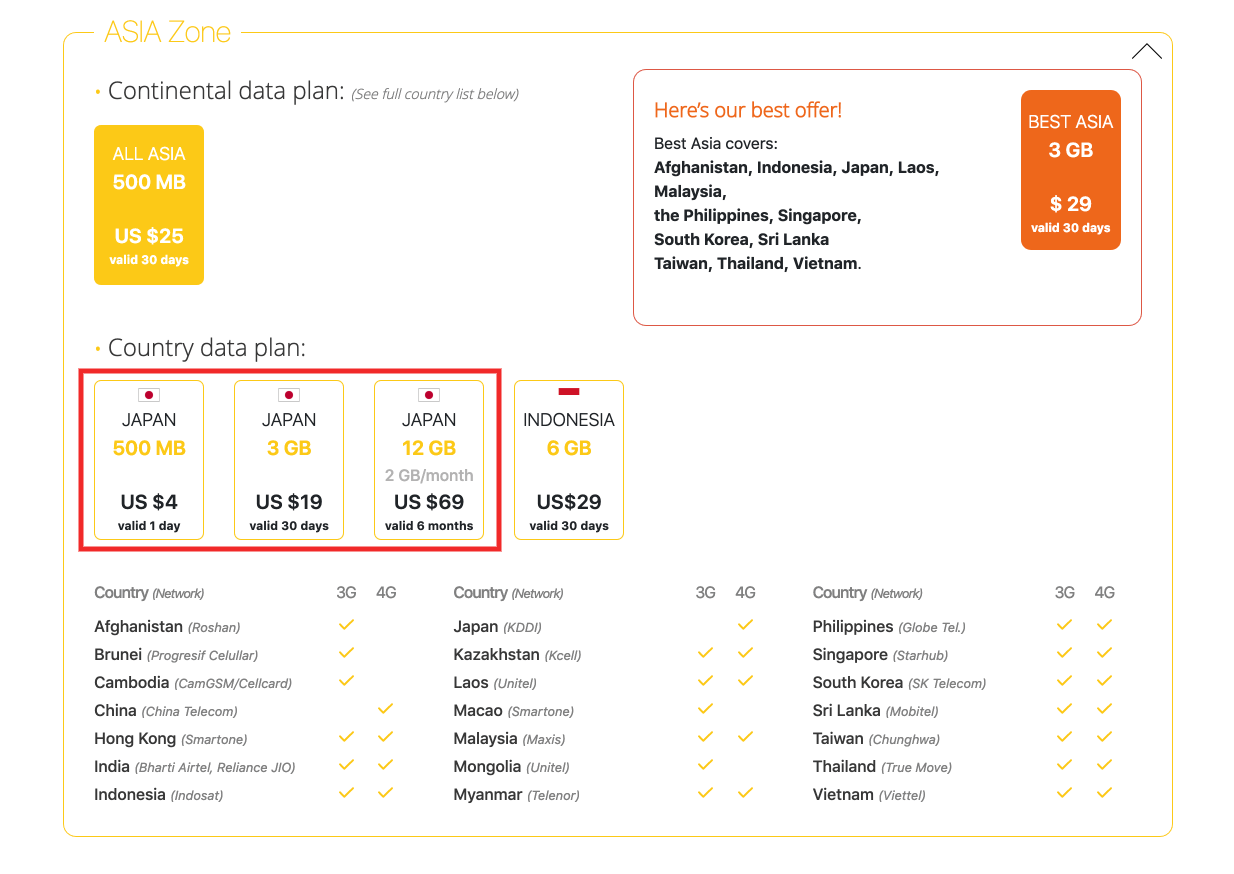 500MB /day: $4
3GB /30 days: $19
12GB (2GB/month for 6 months): $69
For most of the travelers coming to Japan, their 3GB data plan (for up to 30 days) will pretty much be the only option. 500MB and 12GB plans might come in handy for specific cases and travel plans like transit or study.
MTX Connect is another MVNO that provides eSIM data plans to use in Japan.
You can order their eSIM right from their website.

You pay 5 Euro for their starter pack that comes with 7 Euro credit. That credit can be used to purchase one of their data plans as shown below.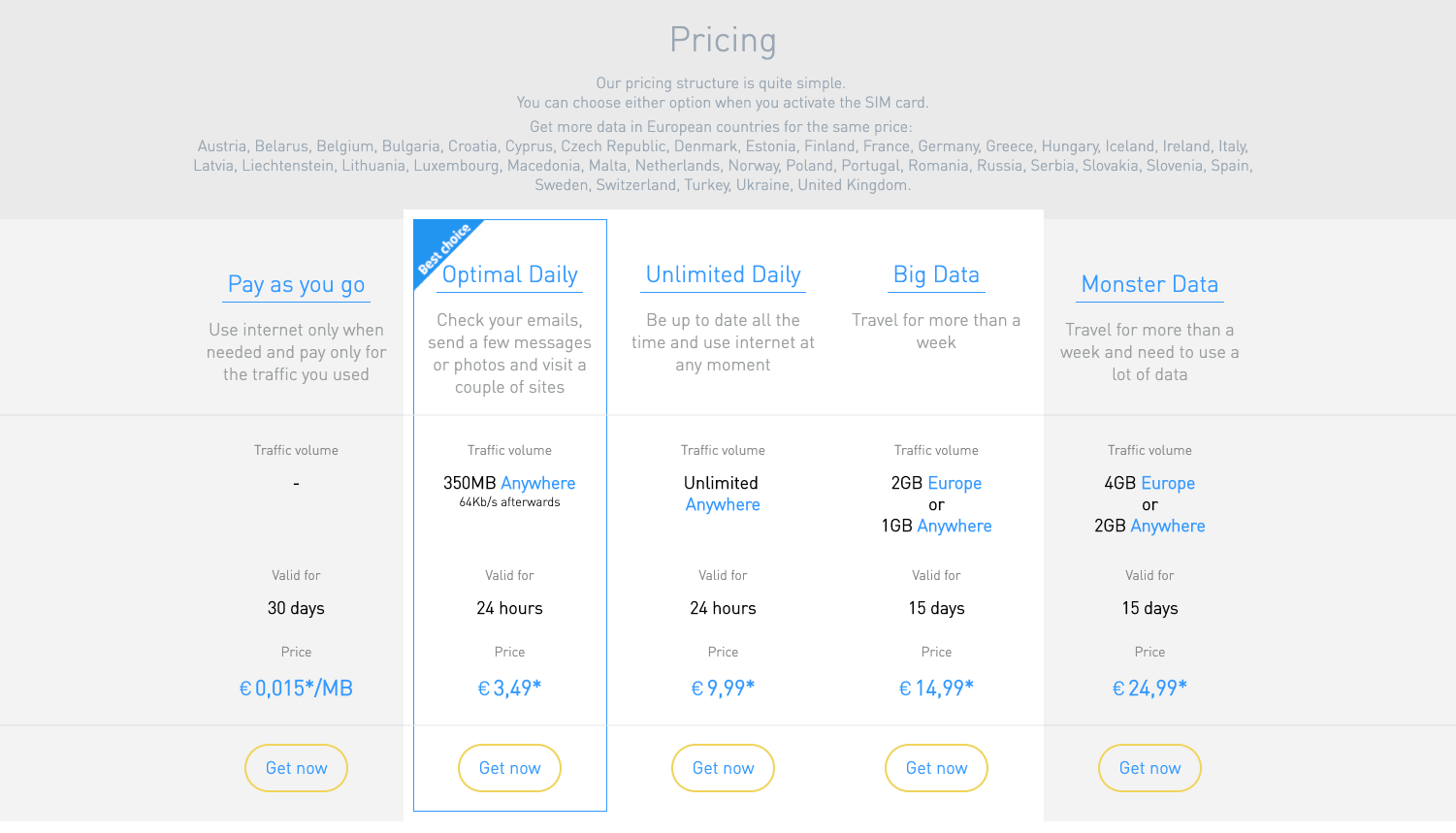 Unlike Ubigi, MTX Connect does not have data plans specifically for Japan. Instead, their plans cover multiple countries including Japan (under Anywhere).
Optimal Daily (350MB) / 24 hours: 3.49 Euro
Unlimited Daily / 24 hours: 9.99 Euro
Big Data (1GB when used in Japan) / 15 days: 14.99 Euro
Monster Data (2GB when used in Japan) / 15 days: 24.99 Euro
Unless you are staying in Japan for less than a day, there are basically two options to choose from: Big Data or Monster Data plan.
The next company is called Truephone, a global mobile communications company with headquarters based in London. Their prices are a tad more expensive than the two above.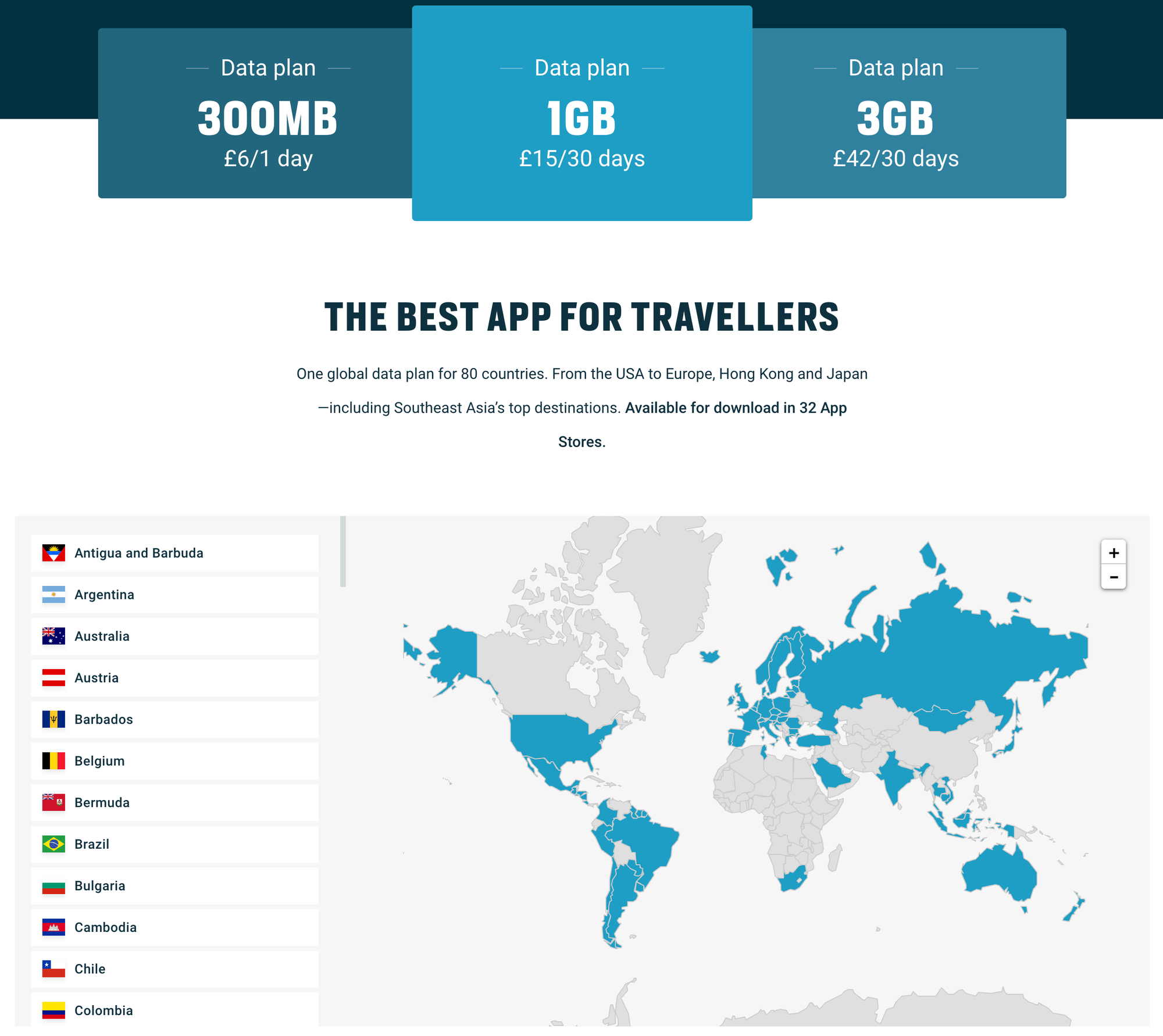 300MB / 1 day = £6
1GB / 30 days = £15
3GB / 30 days = £42
Their global data plan can be used in 80 countries as shown on the map in the screenshot above.
Note that you will need to use their mobile app which is available for download in 32 App Stores.
---
Conclusion
Because of how recent the developments are in regard to the eSIM, this is just a snapshot of the information yet to come. We will continue to report on and add carriers/options to this list when they become available.
Stay tuned for more on this exciting new technology!
Safe Travels.