eConnect Japan Prepaid SIM Cards relaunched!
Over the last 2 years during the Covid period, we had been secretly preparing a revamp of our Prepaid SIM cards.
And we are thrilled to announce that eConnect Japan Prepaid SIM has come back even better! Let's call it eConnect Japan Prepaid SIM 2.0.
We have successfully reduced the price while keeping the functions exactly the same.
Now it comes with two plans:
5GB for 30 Days : 4,800 JPY
10GB for 30 Days : 6,800 JPY
*10% tax will be added. Free shipping.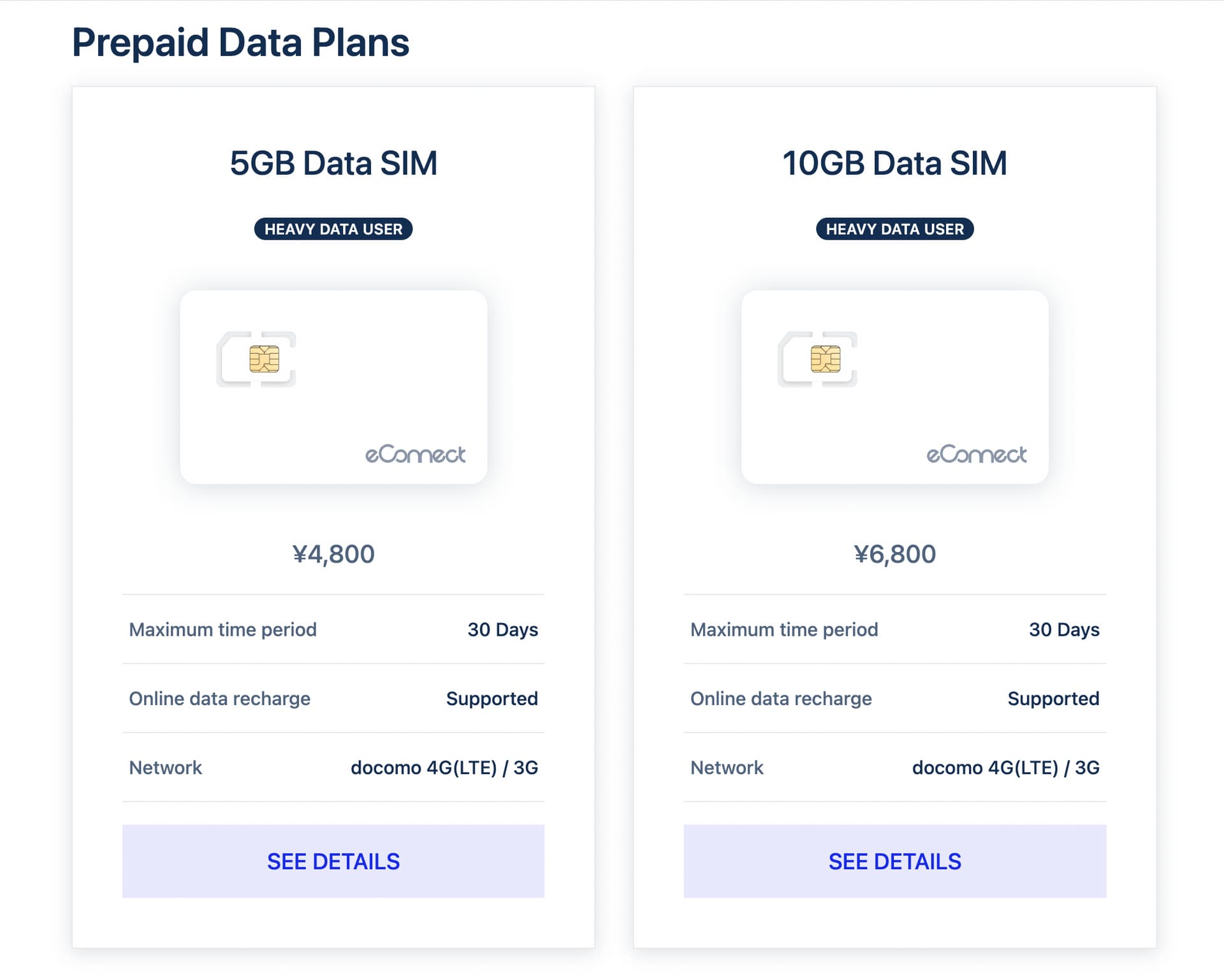 3-in-1 Trio SIM
Since 2018, we offer all-in-one SIM that fits in 3 different SIM sizes, Mini, Micro, and Nano.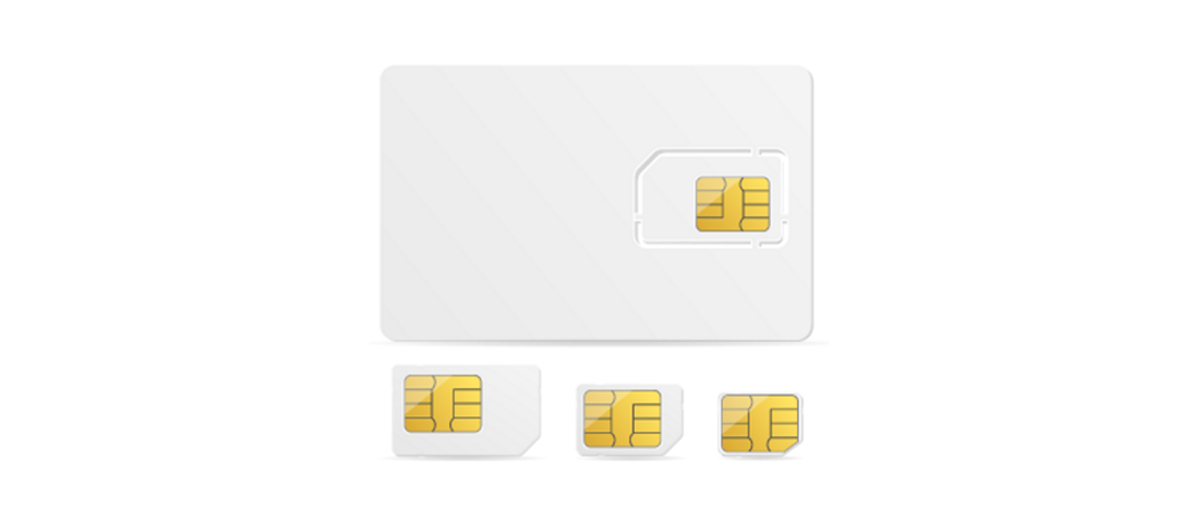 You simply cut out in a size of your choice to fit in your smartphone or tablet.
eConnect Japan SIM App - iOS / Android
Check data remaining, buy data top-ups, manage multiple SIM, all in one mobile app!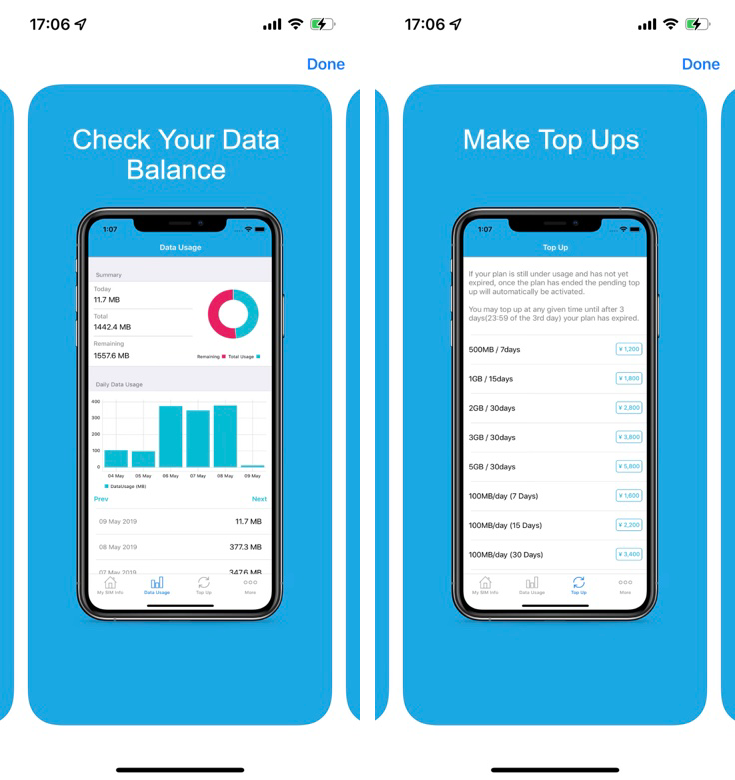 Head over to App Store or Google Play Store and search for eConnect Japan SIM. And make sure to download it before flying to Japan.
Profile bundled for iPhone / iPad users
Our latest iOS app bundles the Profile needed to configure APN (Access Point Name) which is required to make cellular data work with our SIM.
Previously, our customers had to access internet and download the Profile but now it sits inside the app. So downloading the Profile is now just one tap away and it does not need internet connection.
For more information about SIM set-up, check out our SIM Set-up Guide.
Docomo network - the best network in Japan
Our prepaid SIM cards uses NTT docomo network. It's got best 4G/LTE coverage across Japan (even subways or undergrounds!), reliable and stable internet connection 24/7.
No activation / registration needed.
*Note that our SIM is for data only. Voice/SMS is not supported.
---
Visit our website and get yours 👇